TOCAL

— A sustainable delivery for a greener tomorrow.

We are a specialized intra-city transport service company with a motto of 'Delivering goods & smiles' revolutionizing the hyperlocal & last-mile delivery space. Trust us for your delivery needs and contribute to a greener future.
29 Lakhs +
Green KMs Travelled
8.8 Lakhs +
KGs of CO2 emission avoided
12 Lakhs +
Deliveries Completed
200 +
Delivery Executives Employed
About TOCAL
TOCAL is a brand under DBYT DYNAMICS MOBILITY SOLUTIONS PRIVATE LIMITED which was founded in 2021 with a mission to eliminate the evils of delivery as a service. We are revolutionizing the Hyperlocal & Last-mile delivery space by helping businesses to transport their goods locally, cost-effectively & sustainably.
We deploy a dedicated fleet of delivery executives with electric vehicles as a service customized according to business requirement alongside the fleet management, maintenance, and real-time analytics. When you partner with TOCAL, we handle all the delivery fulfillment details right from 'out for delivery' to 'delivered'.
Core Values
Our Guiding
Principles
Our Vision
To build a sustainable commercial transport ecosystem making it cost-effective, smart & convenient.
Our Mission
To Digitise, Reimagine, Electrify, Amplify & Manage the Hyperlocal & Last-mile logistics under a Unified Platform.
Organisational Goals
Our goals prioritise agility, cogency, empathy, profitability, and sustainability for long-term success and positive impact.
Our gallery
Shaping the
future

of Electric Fleet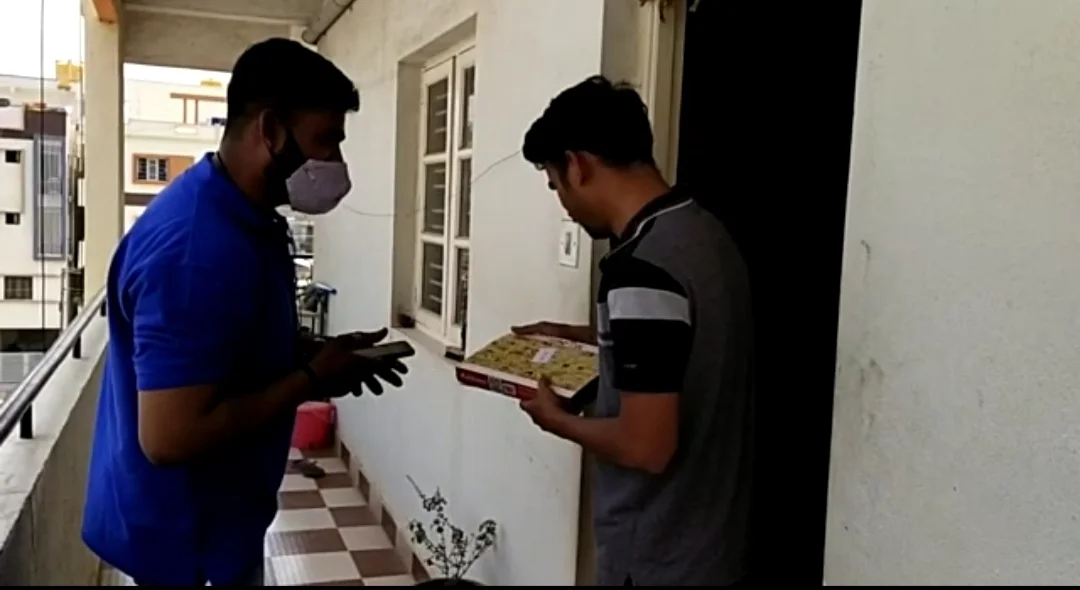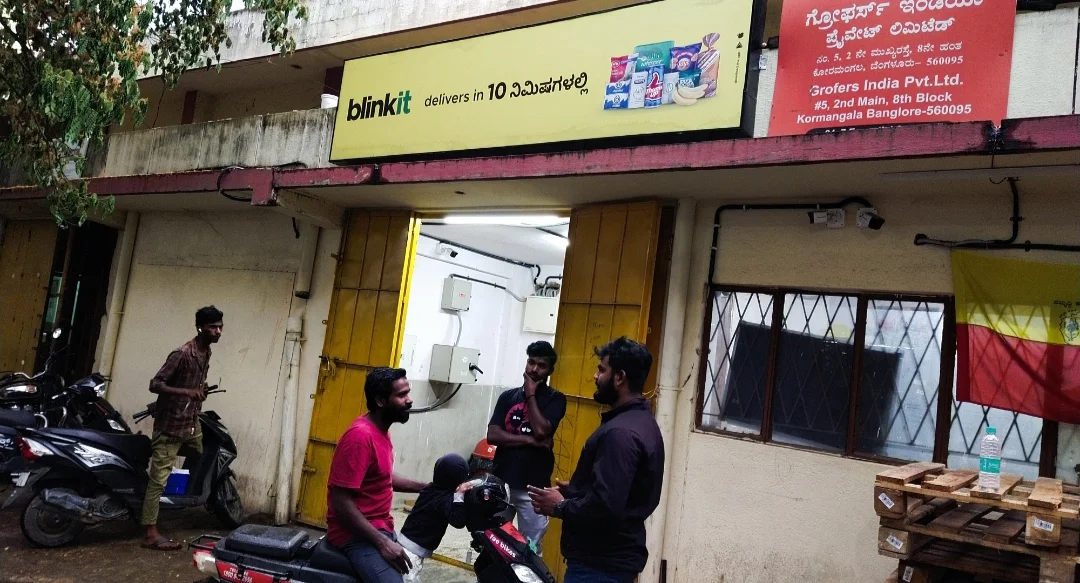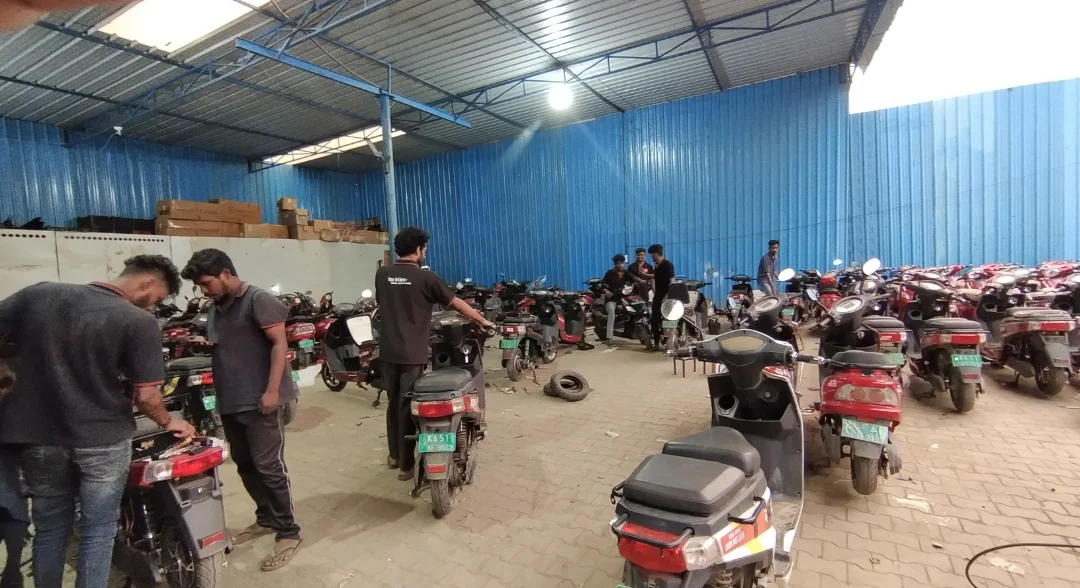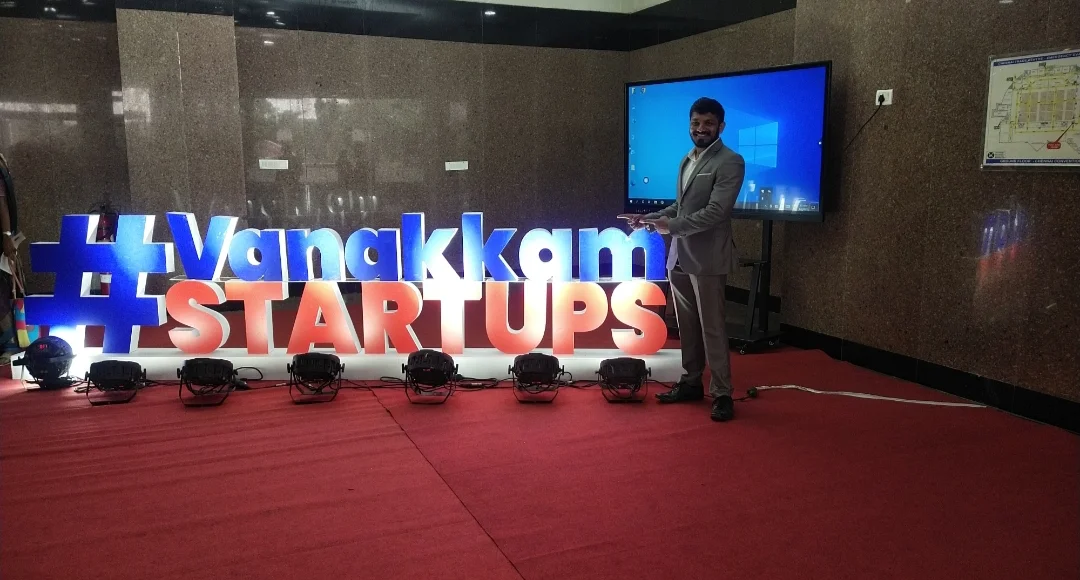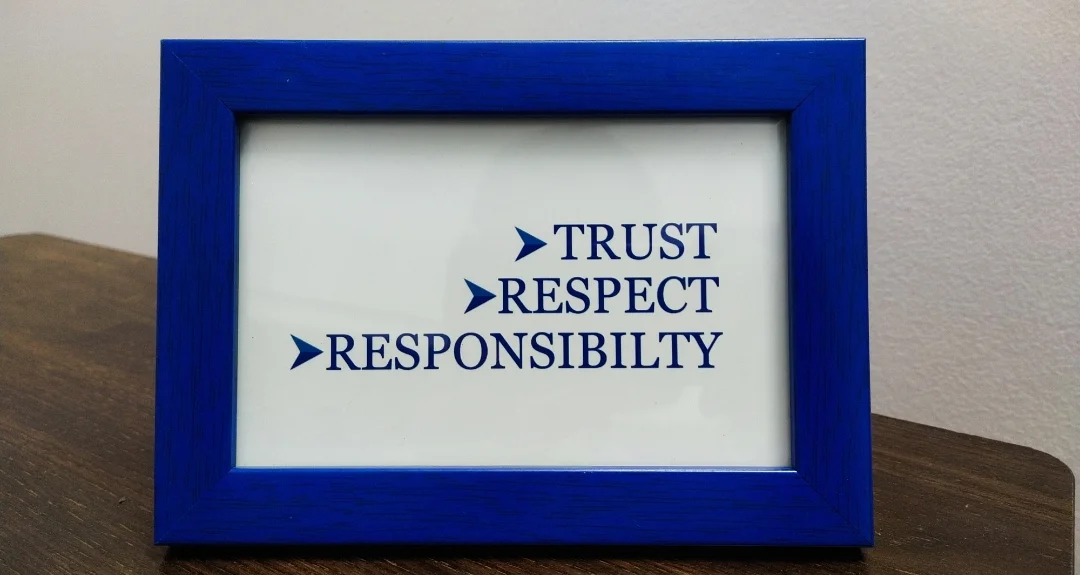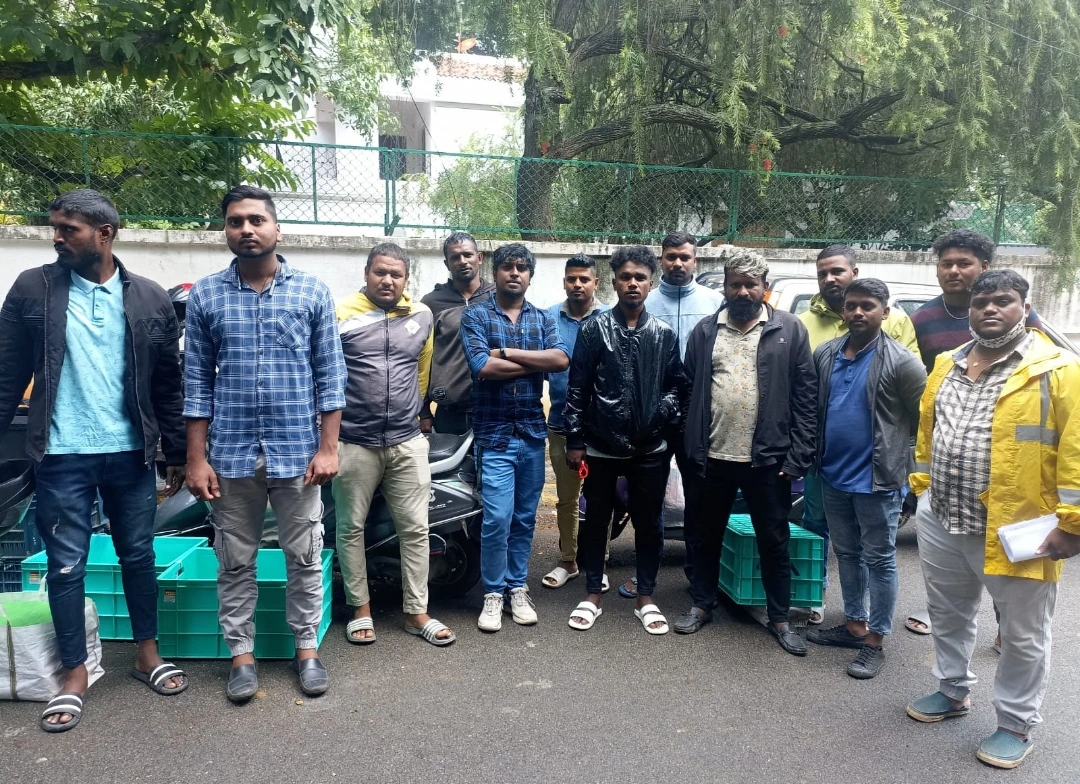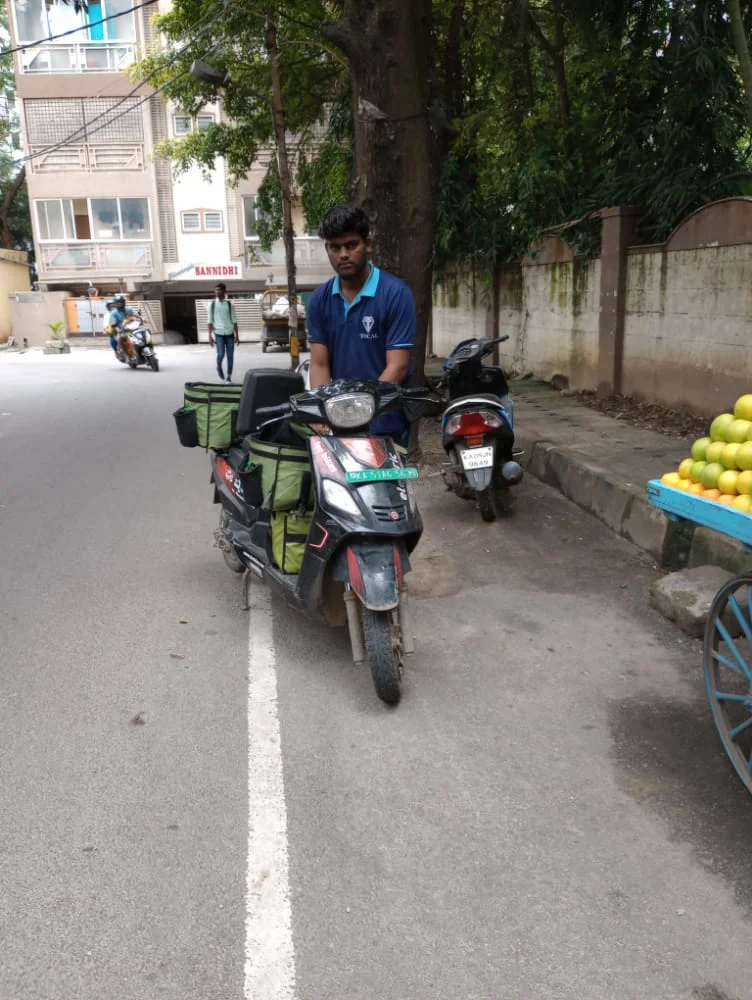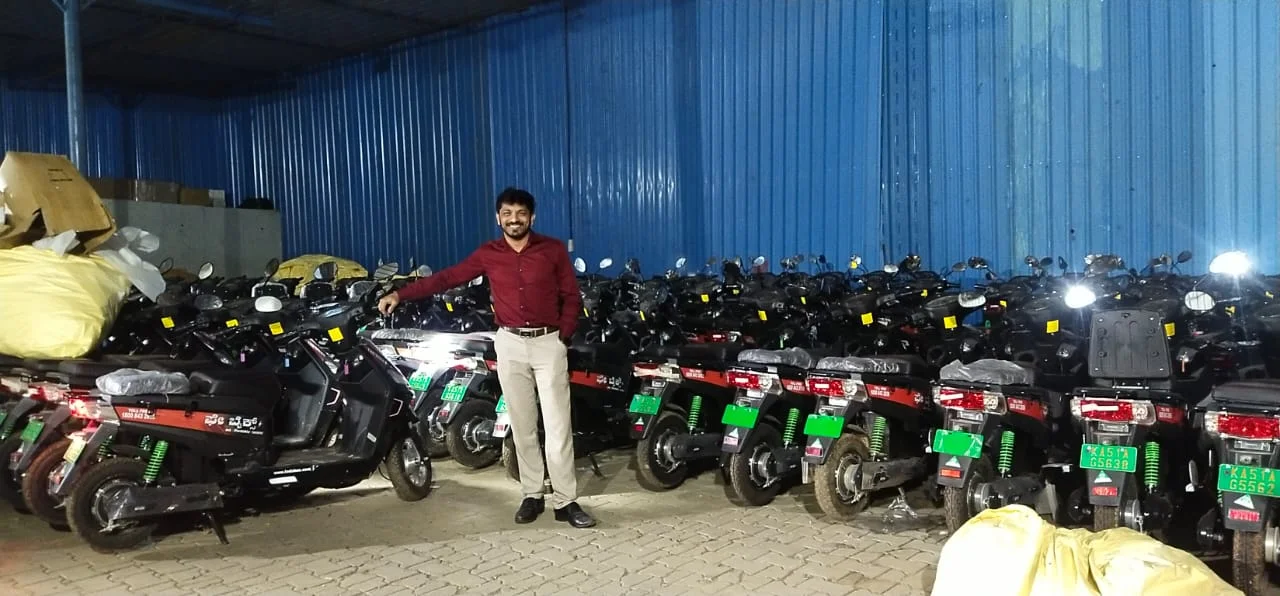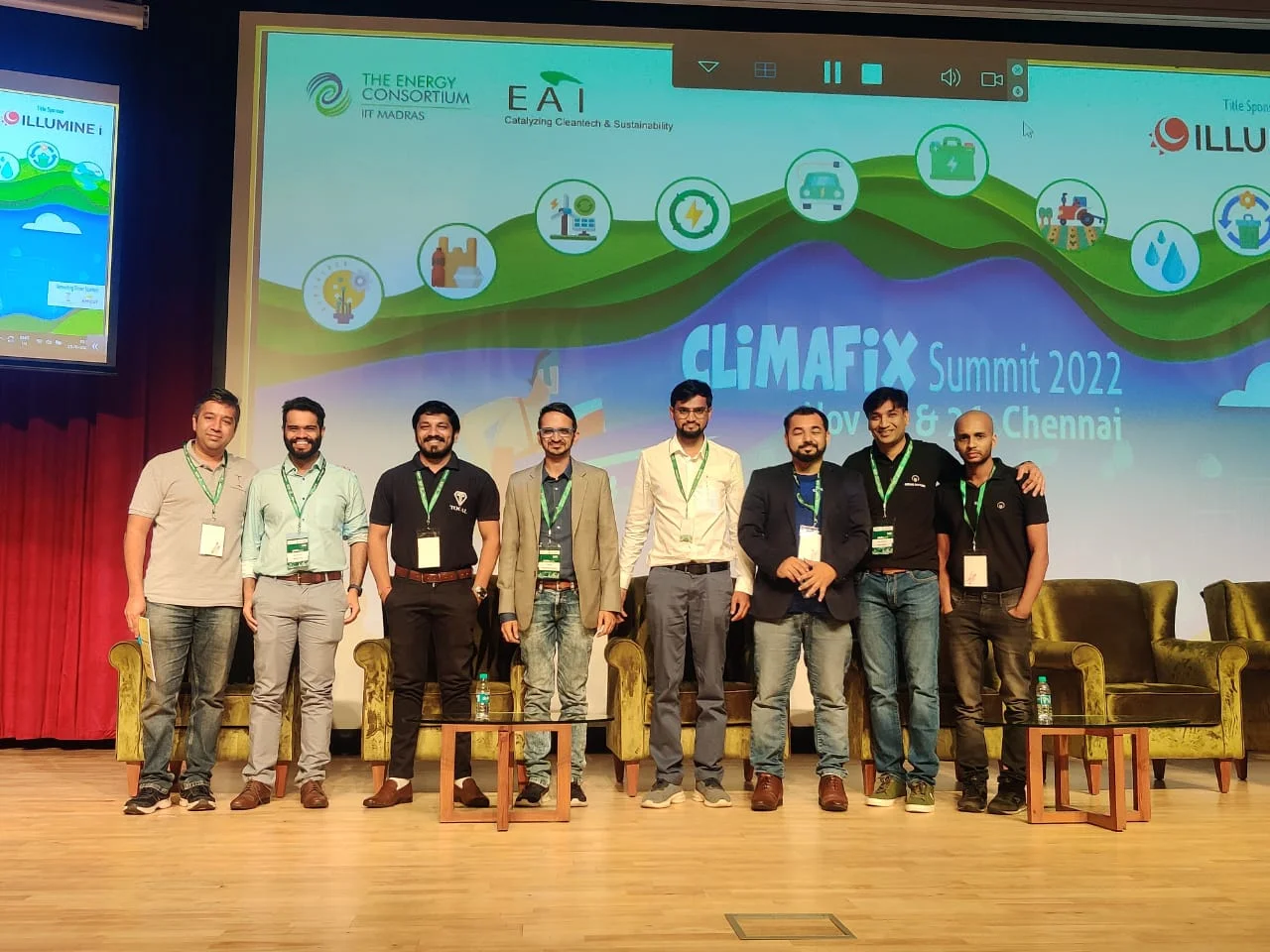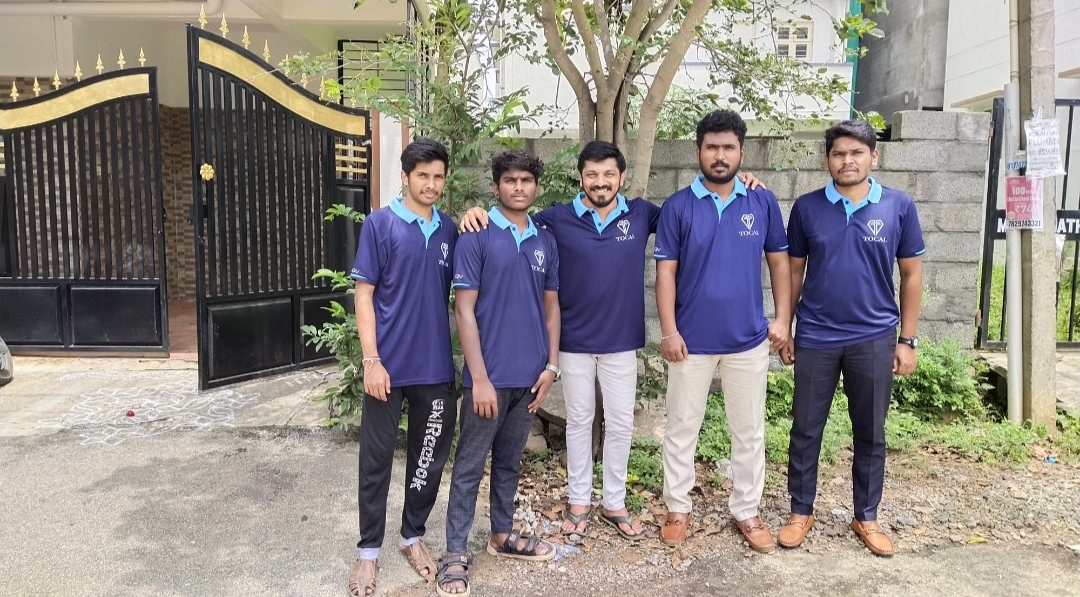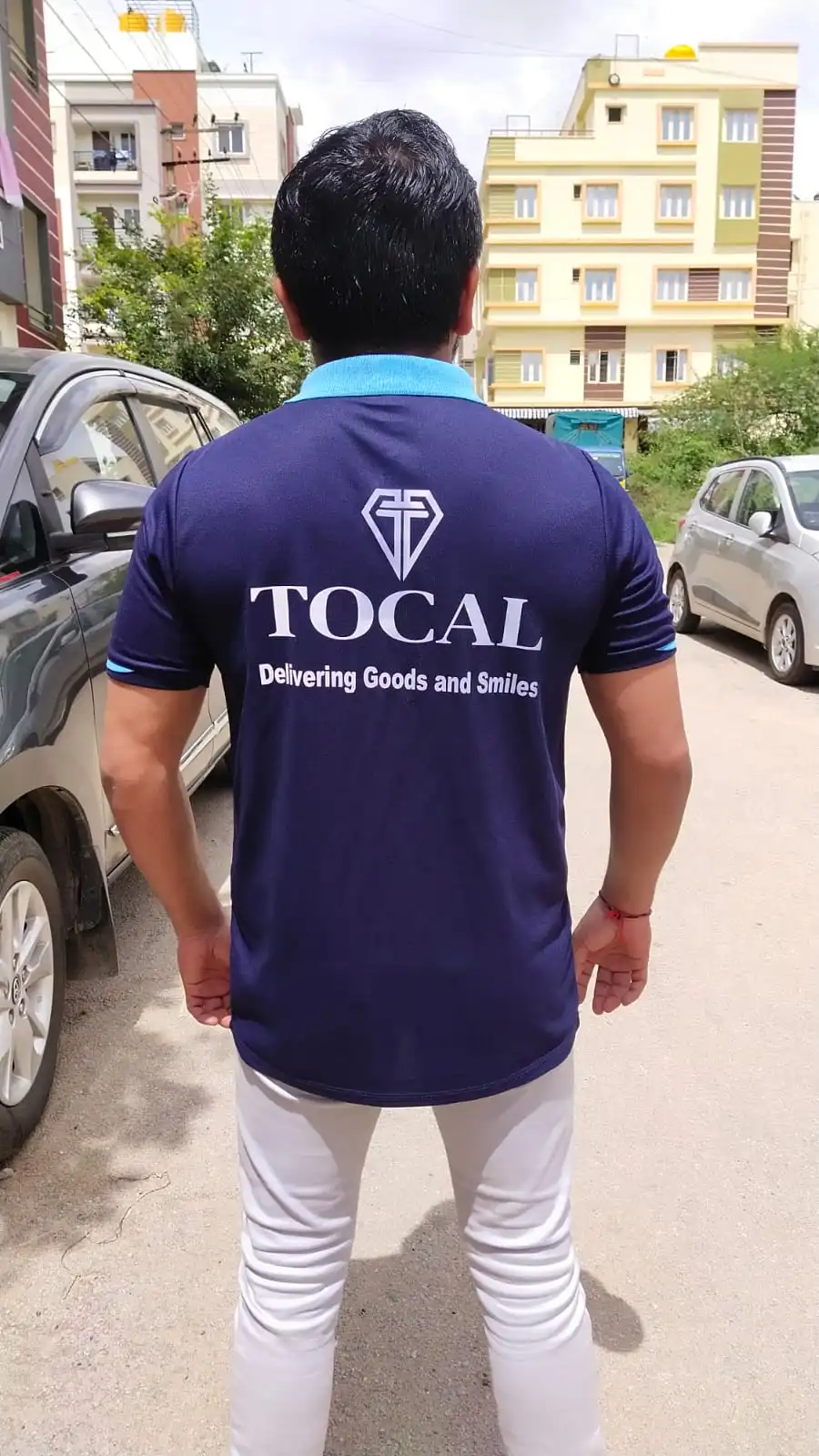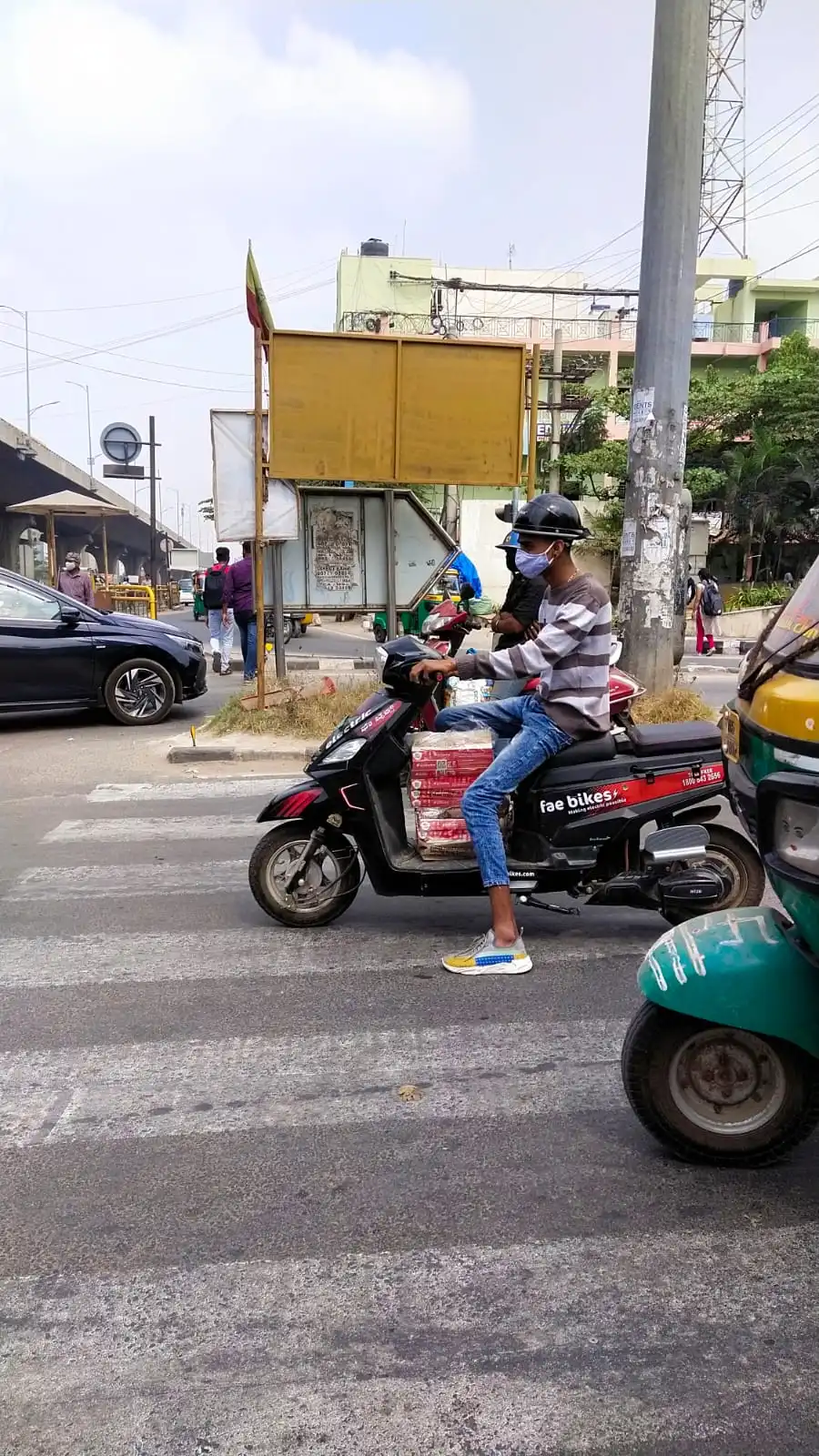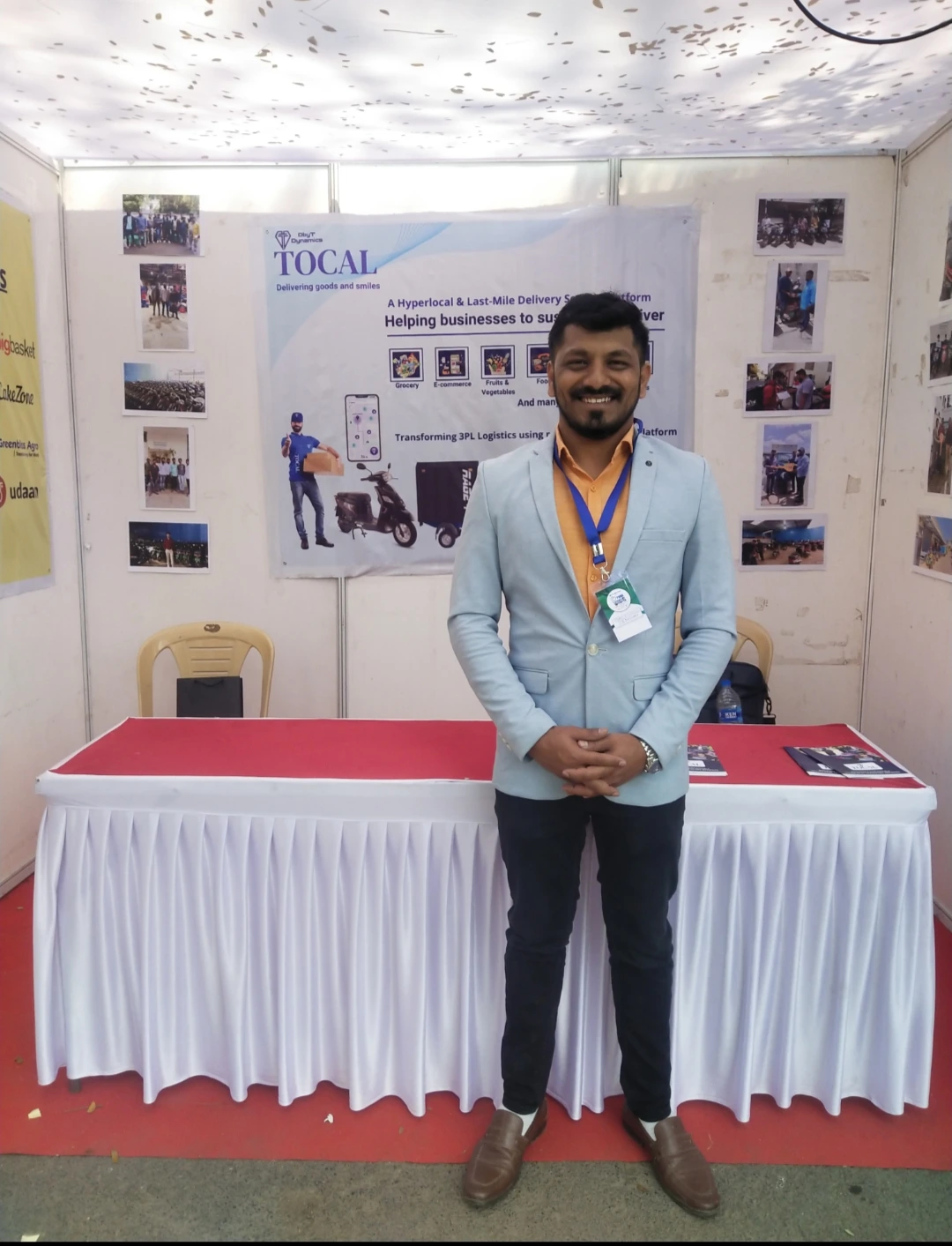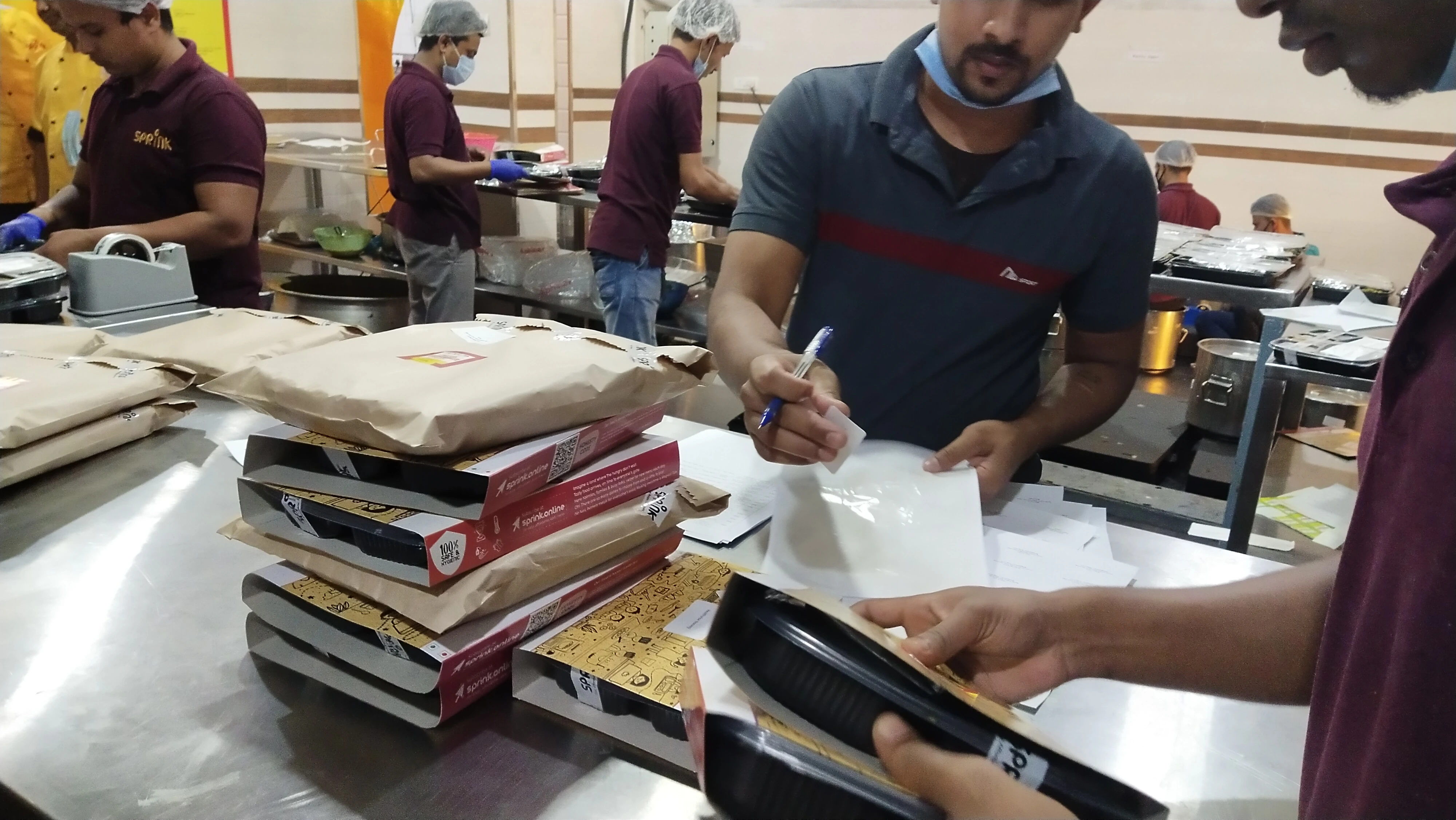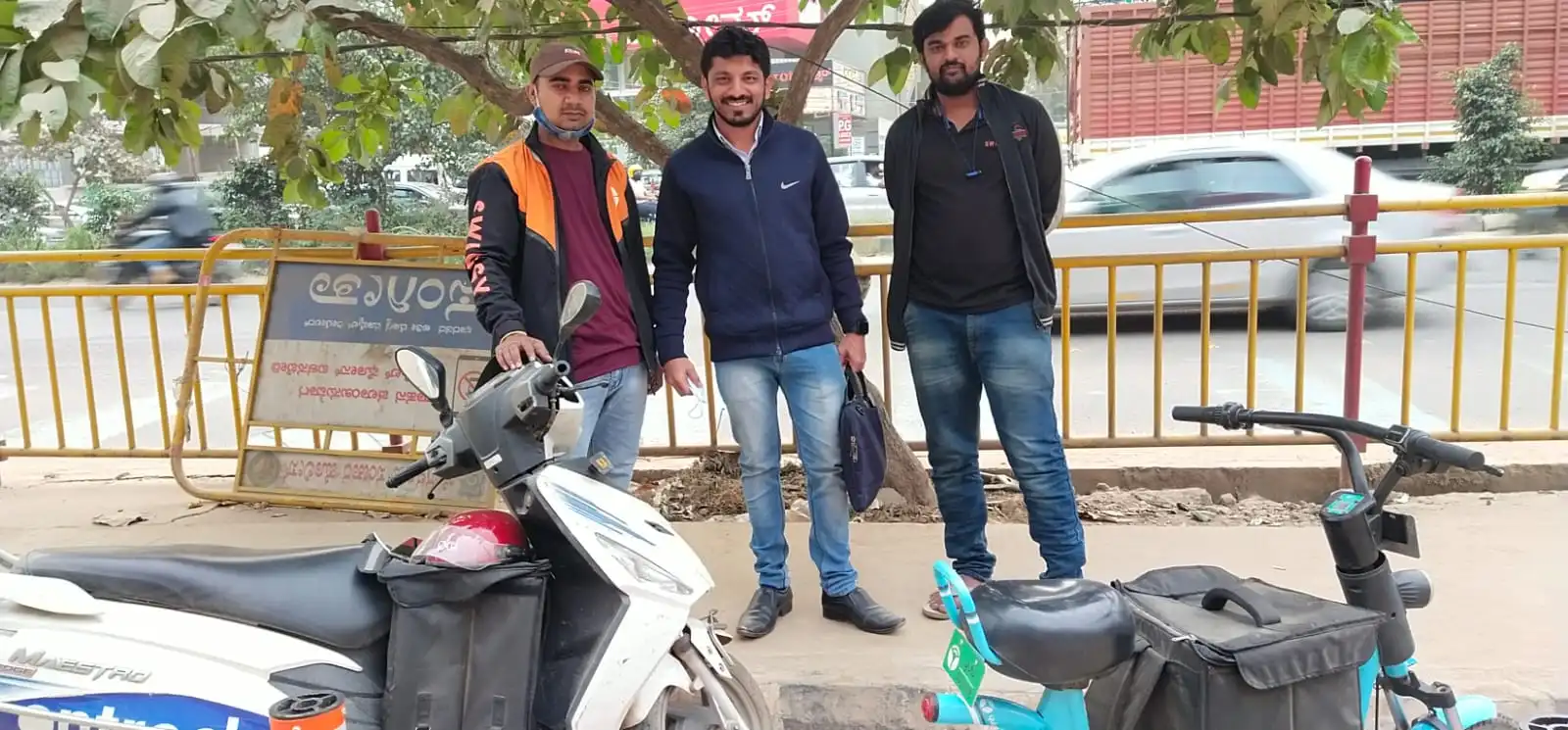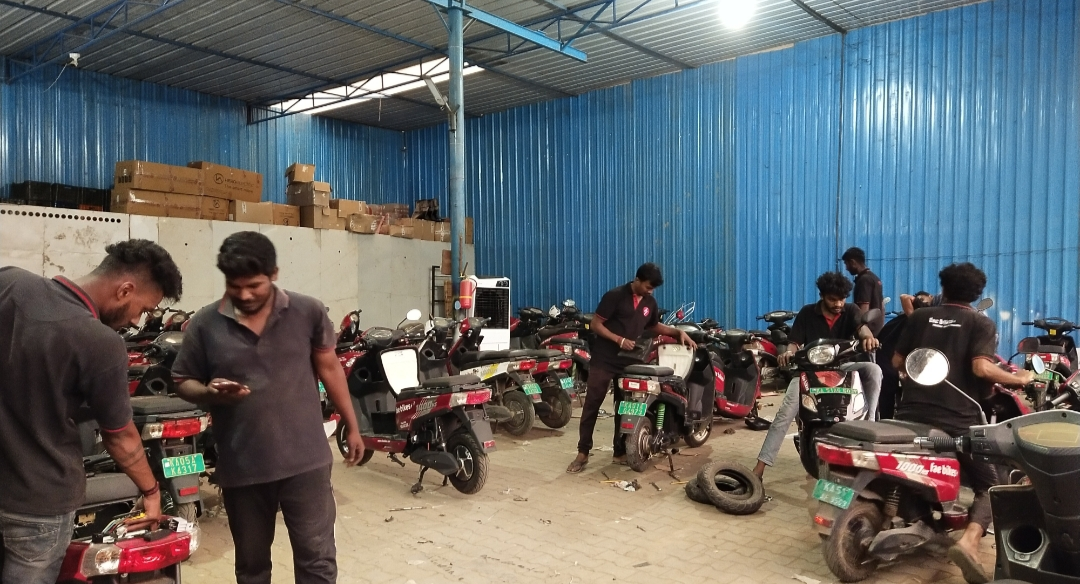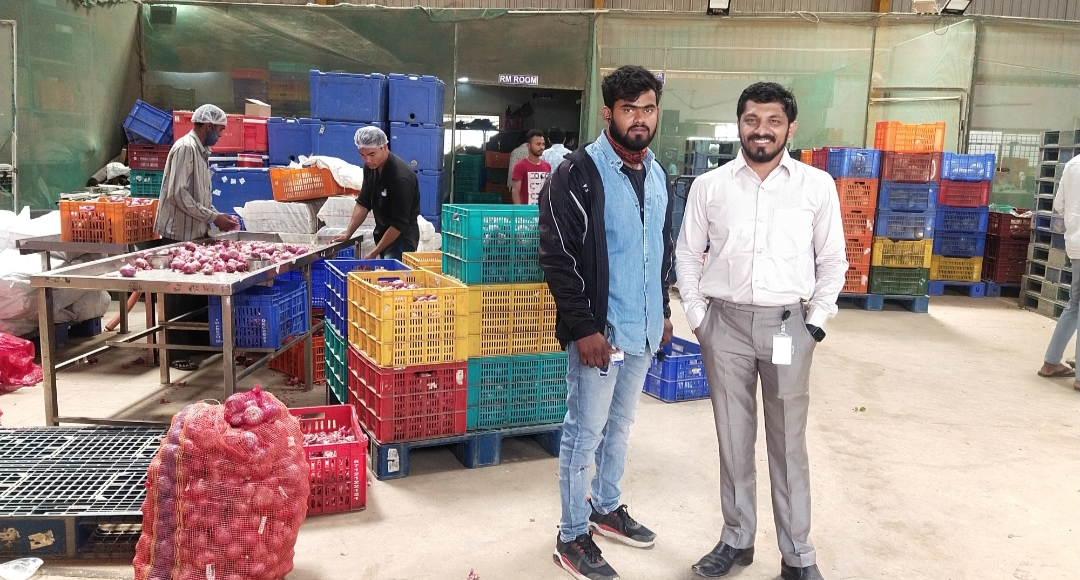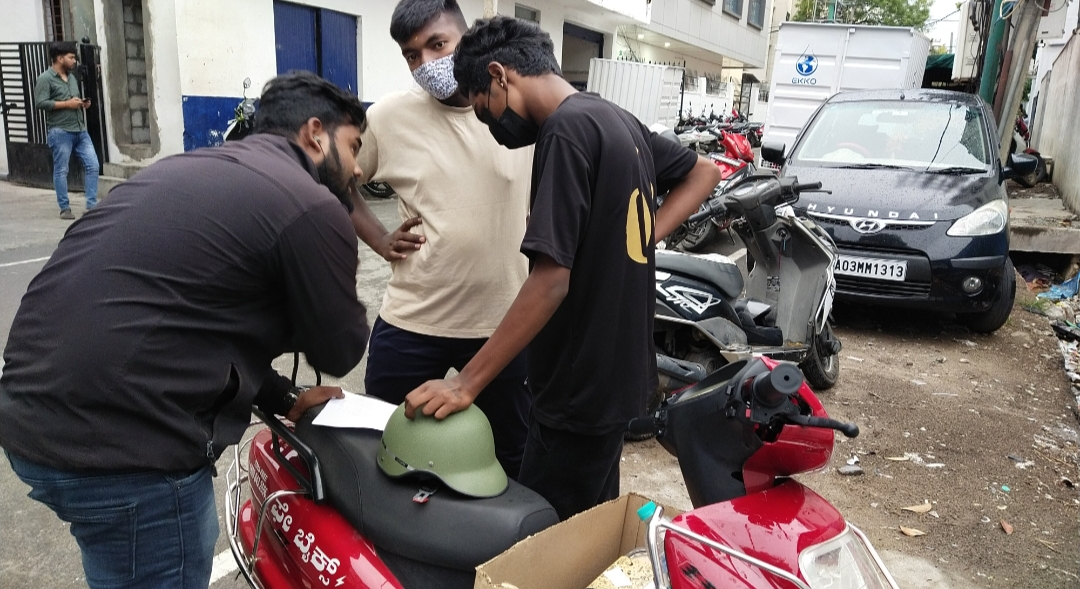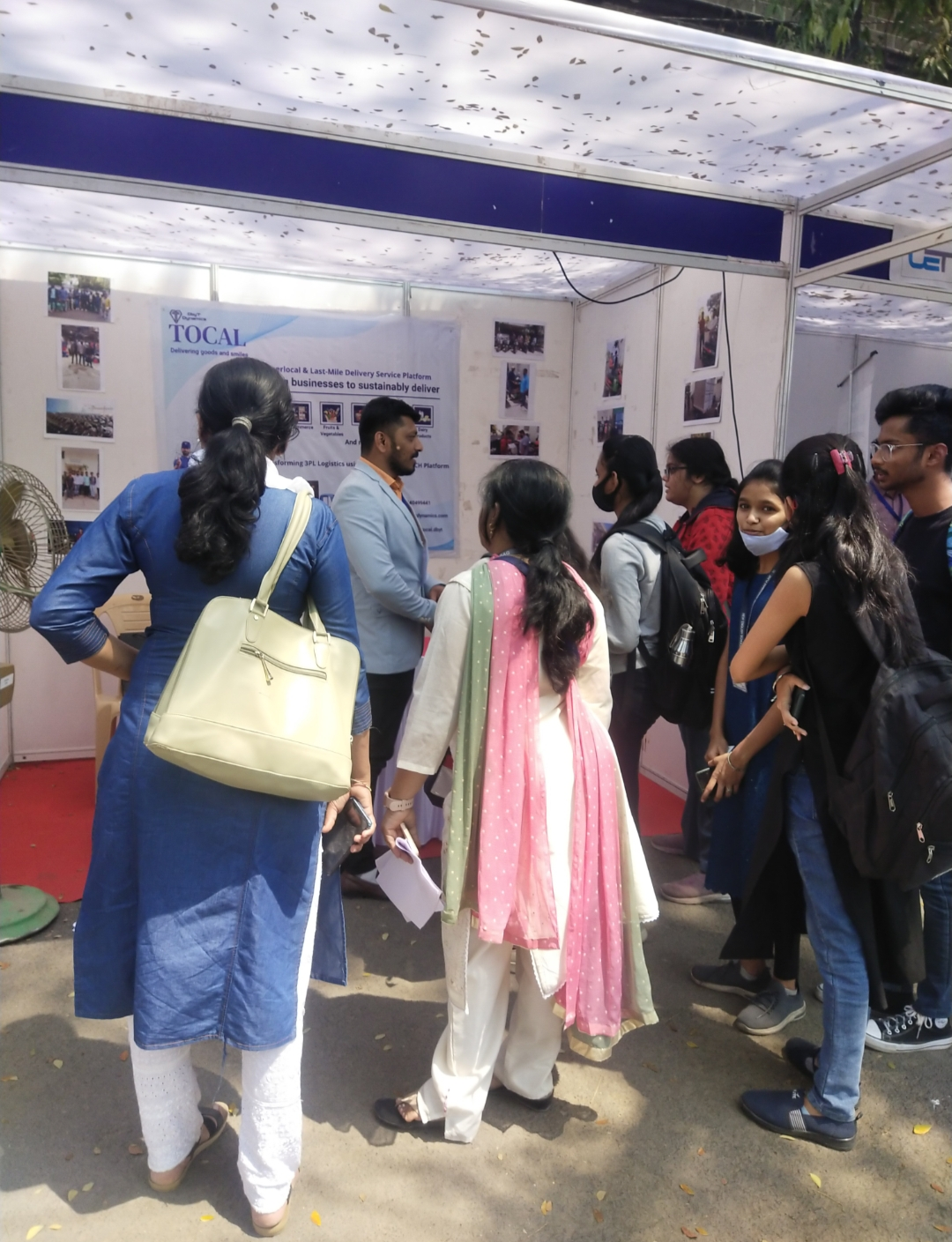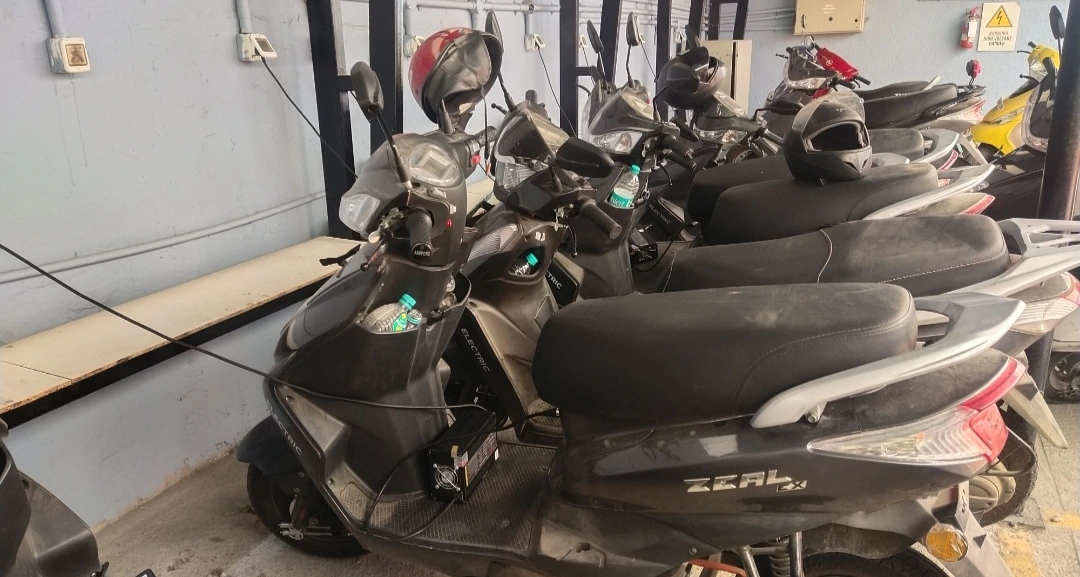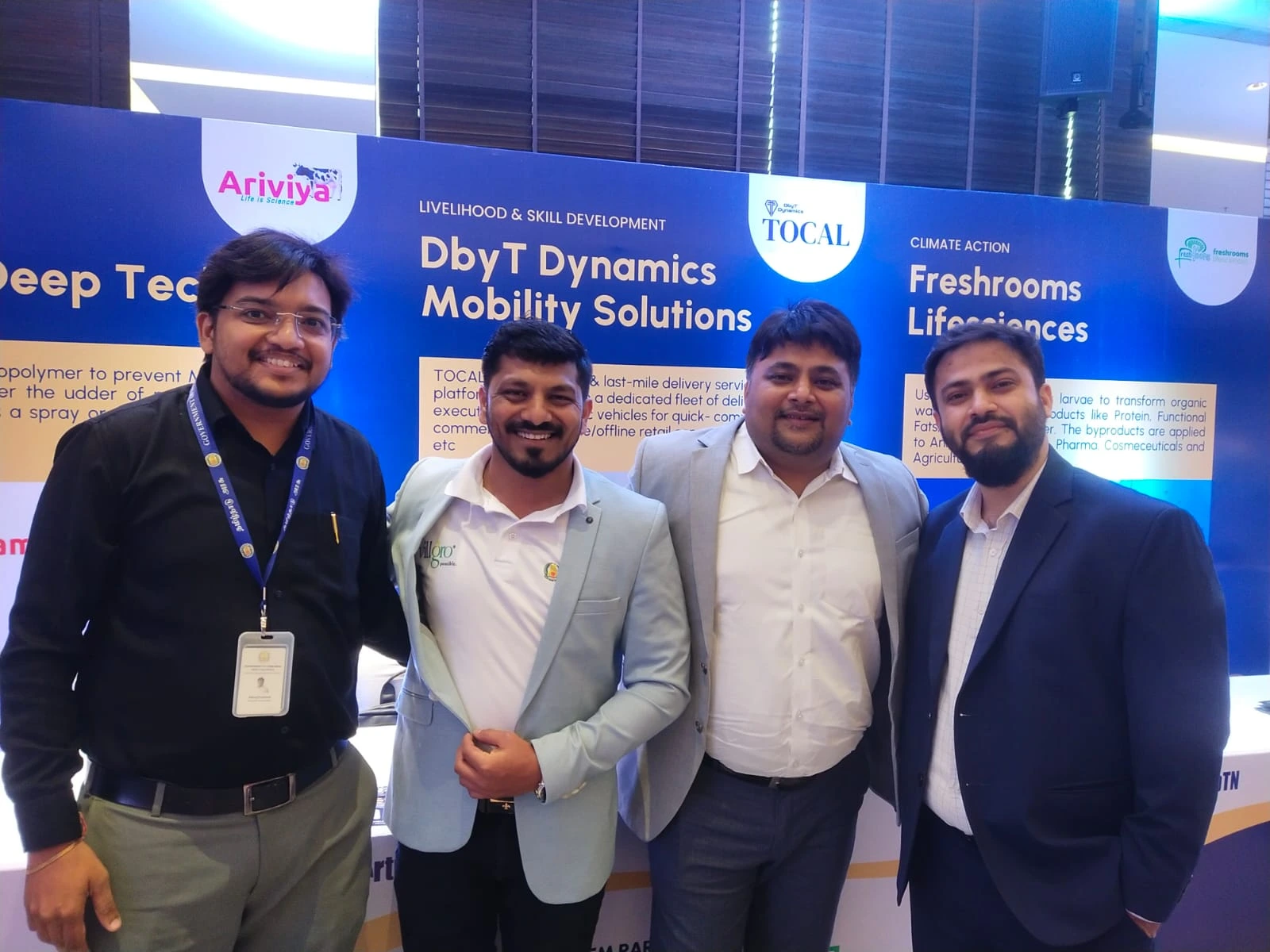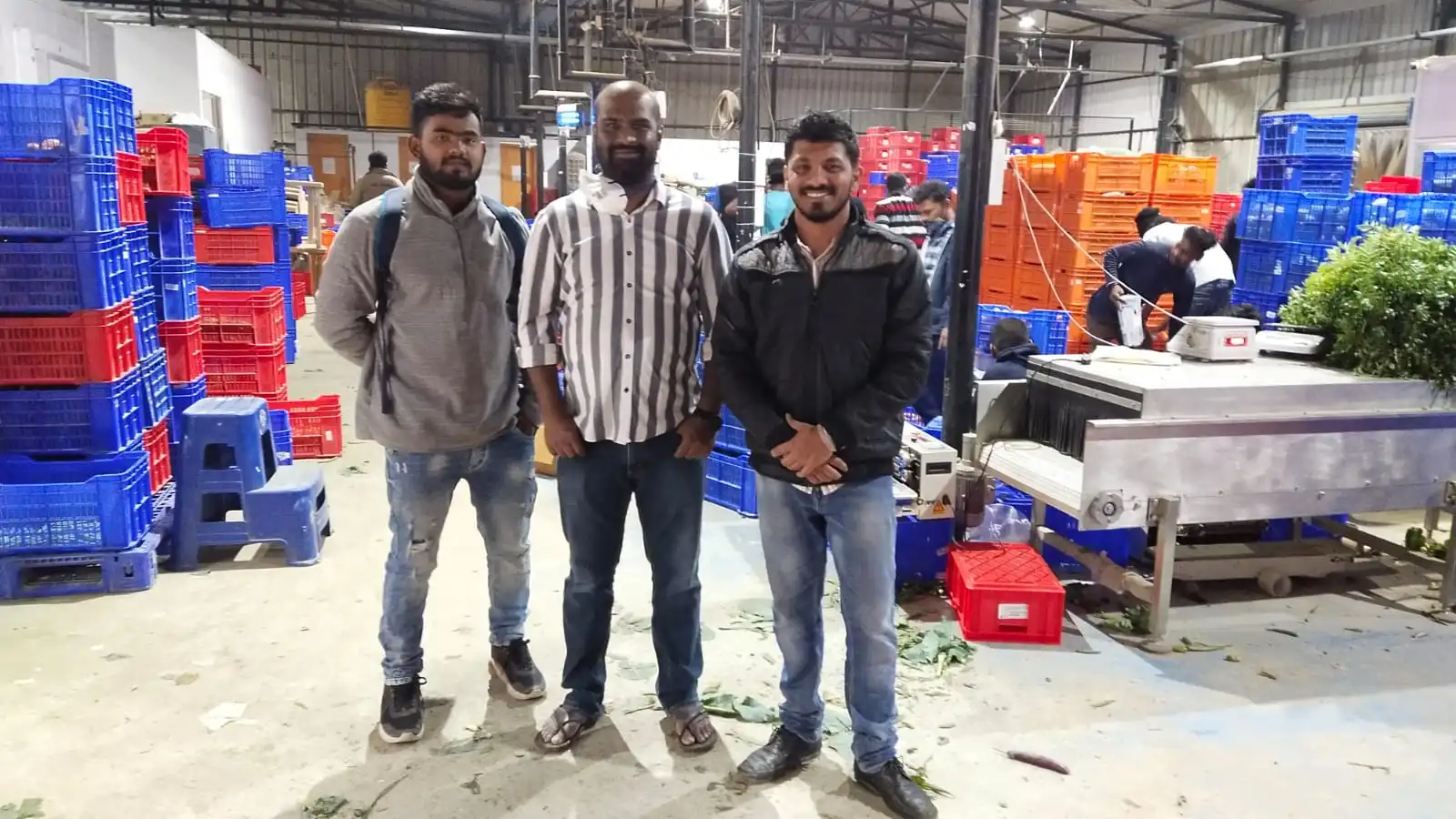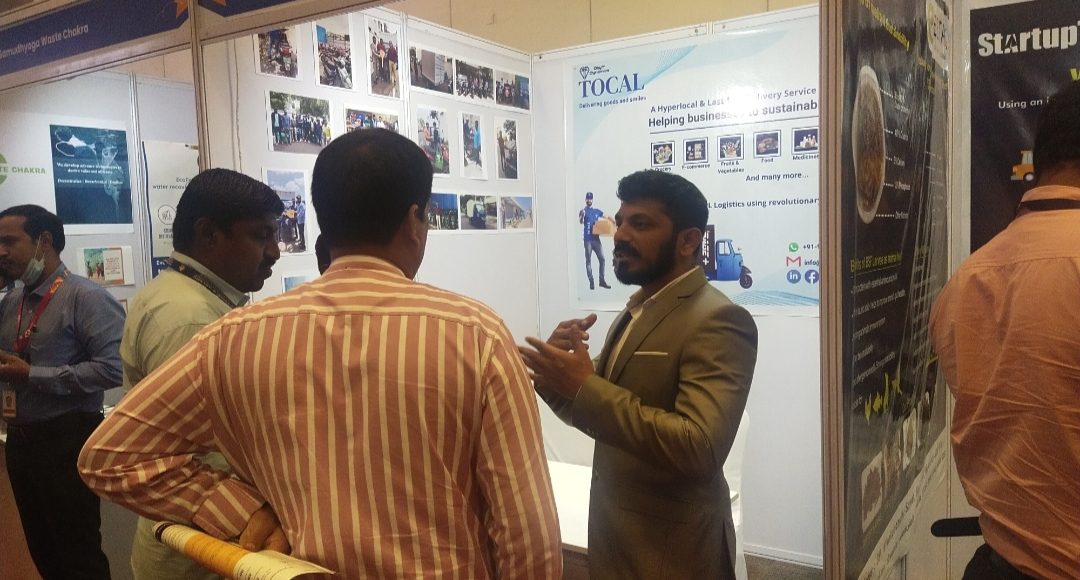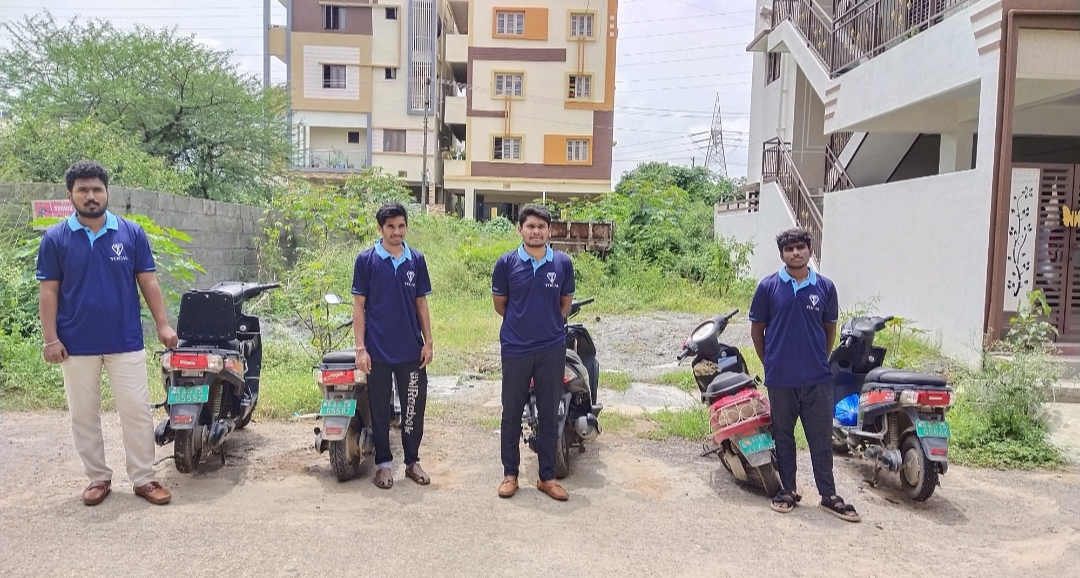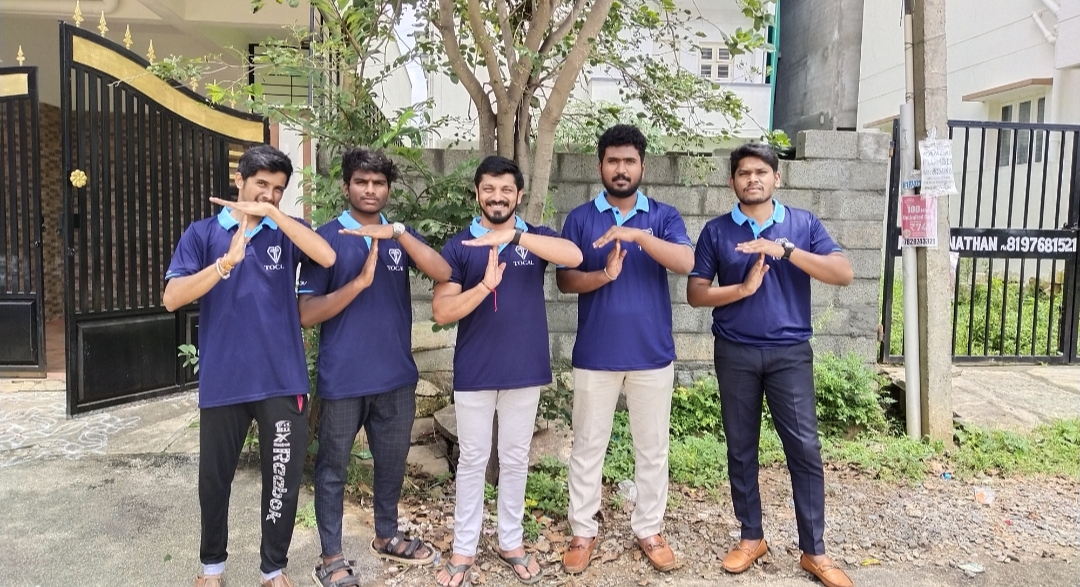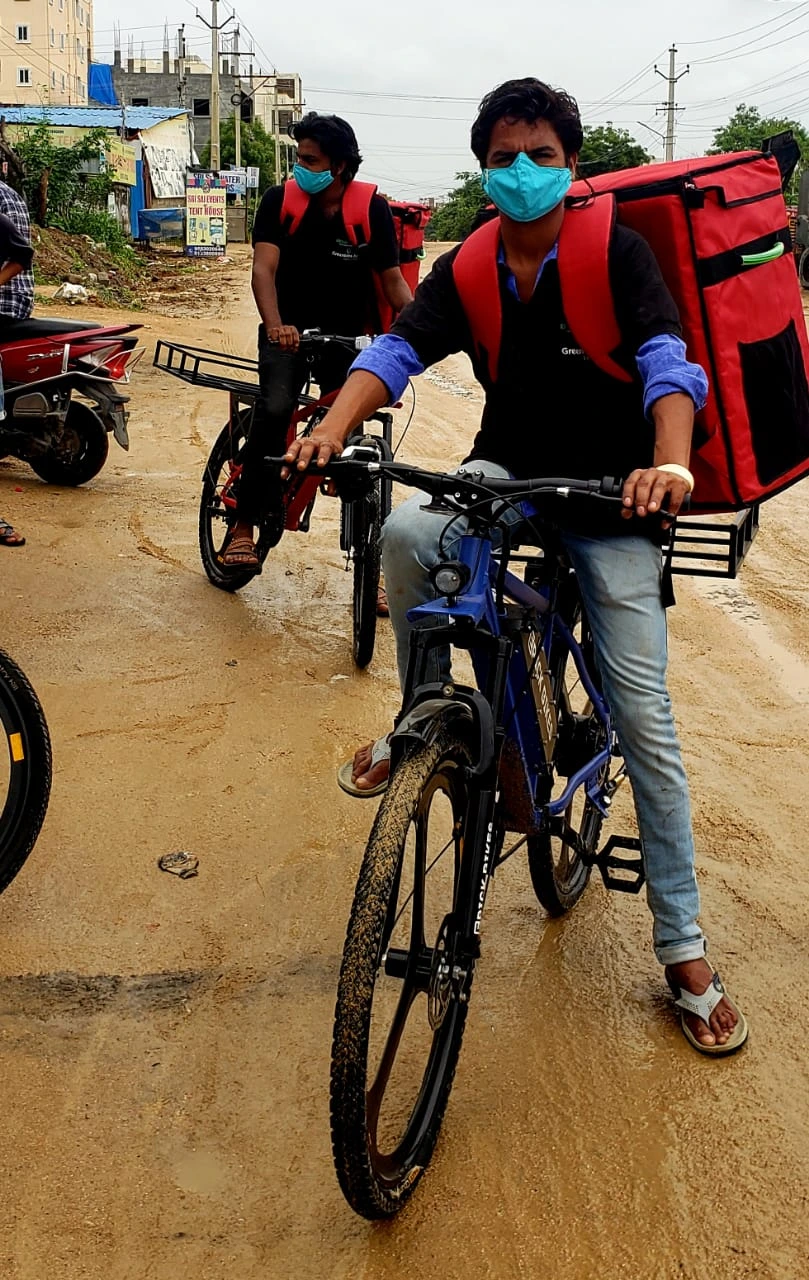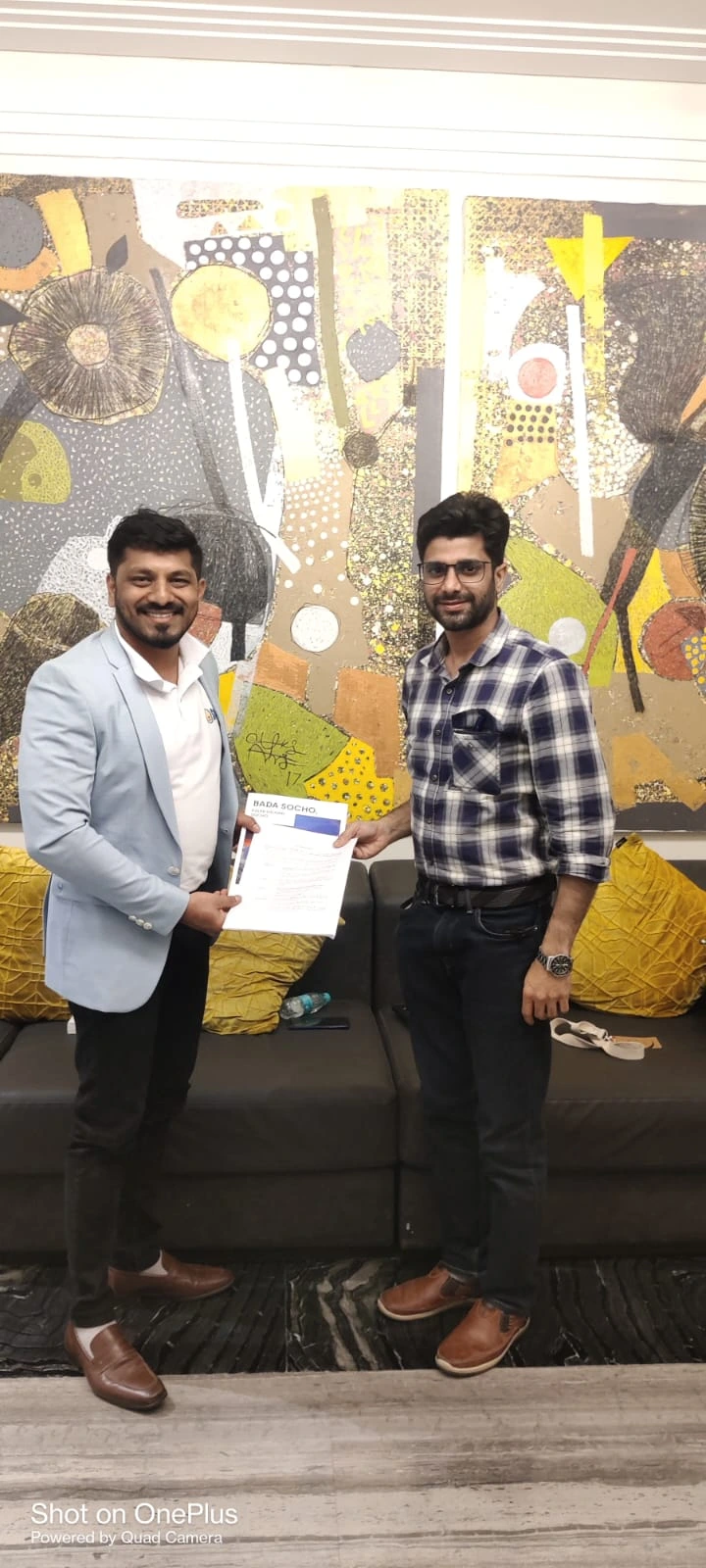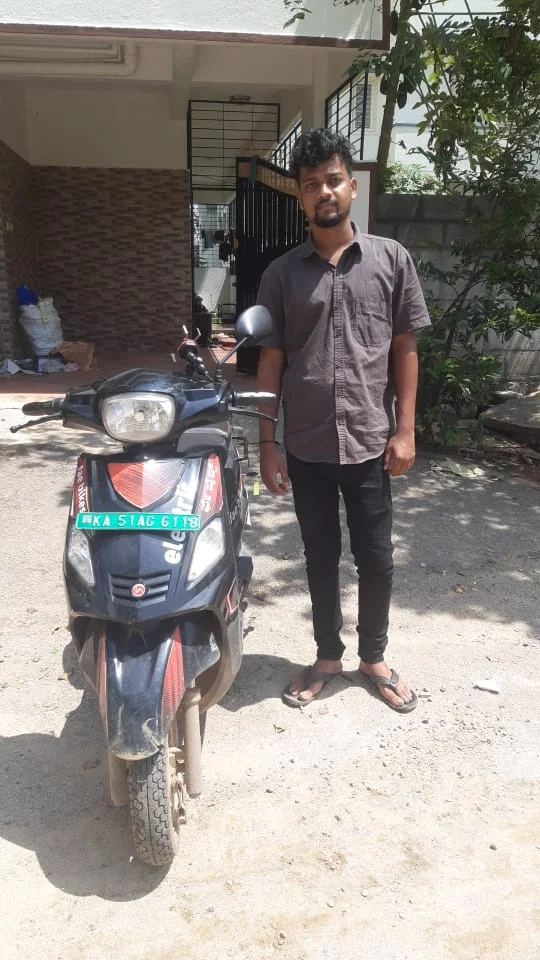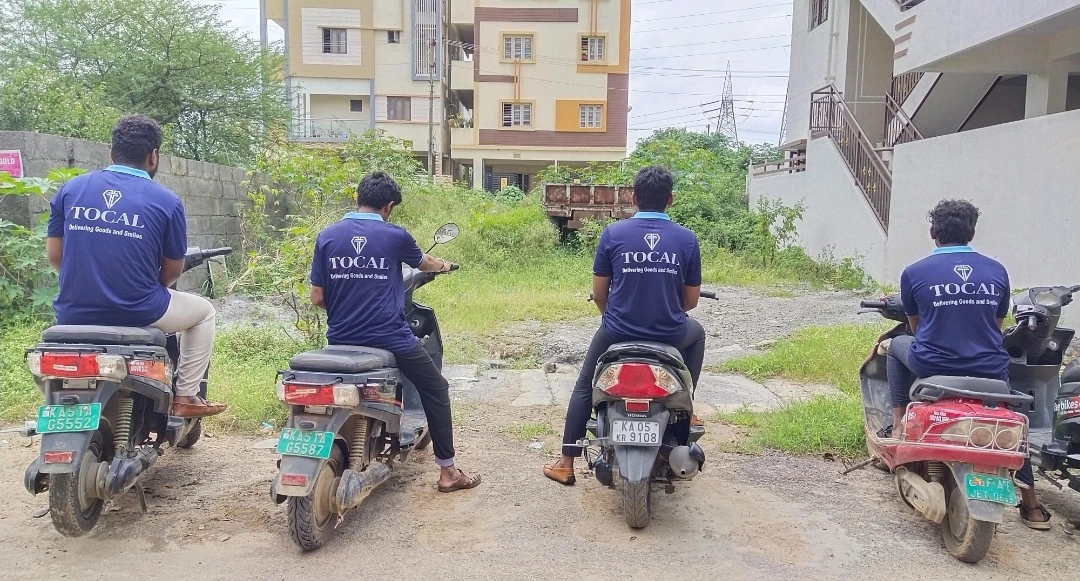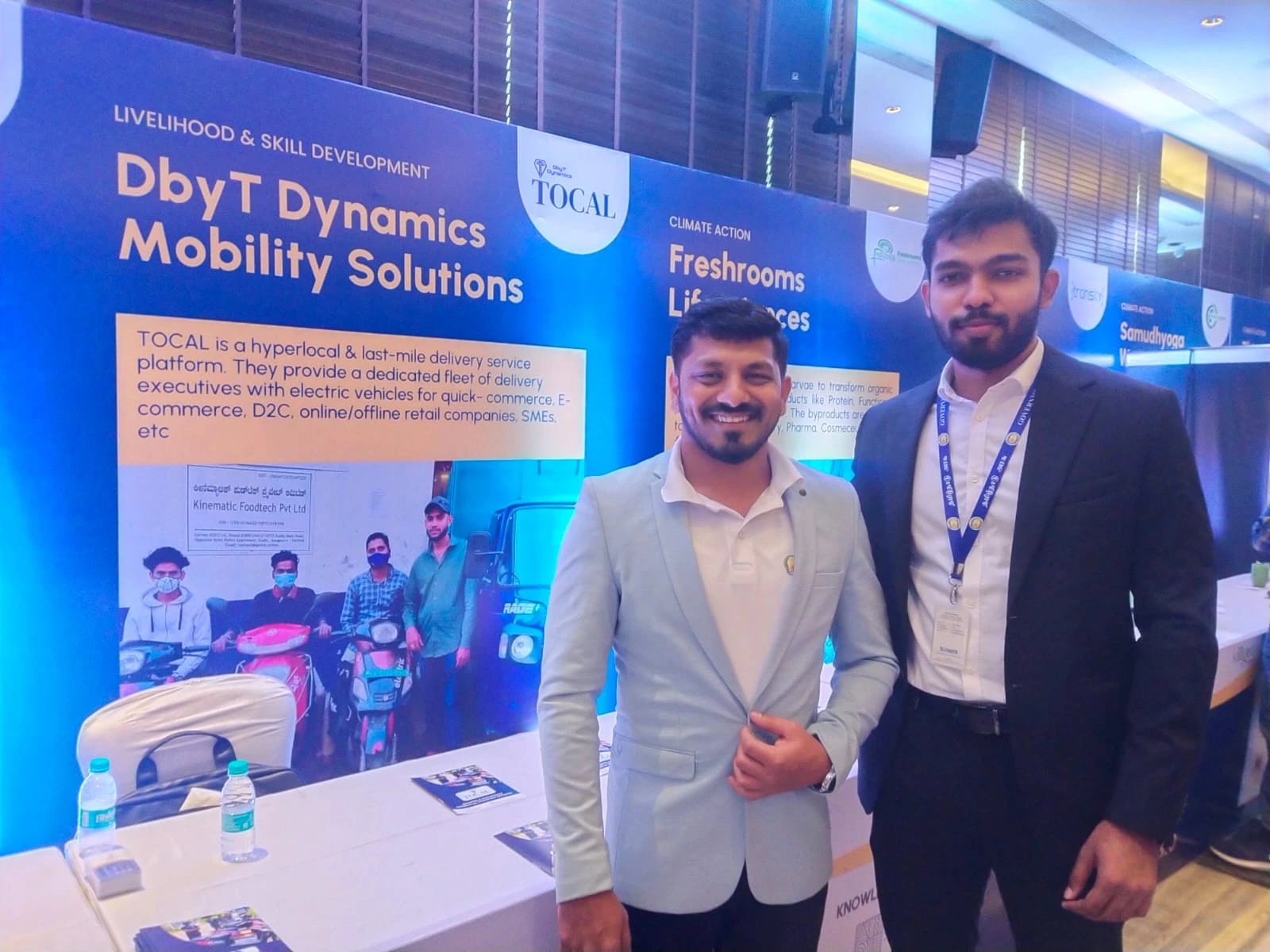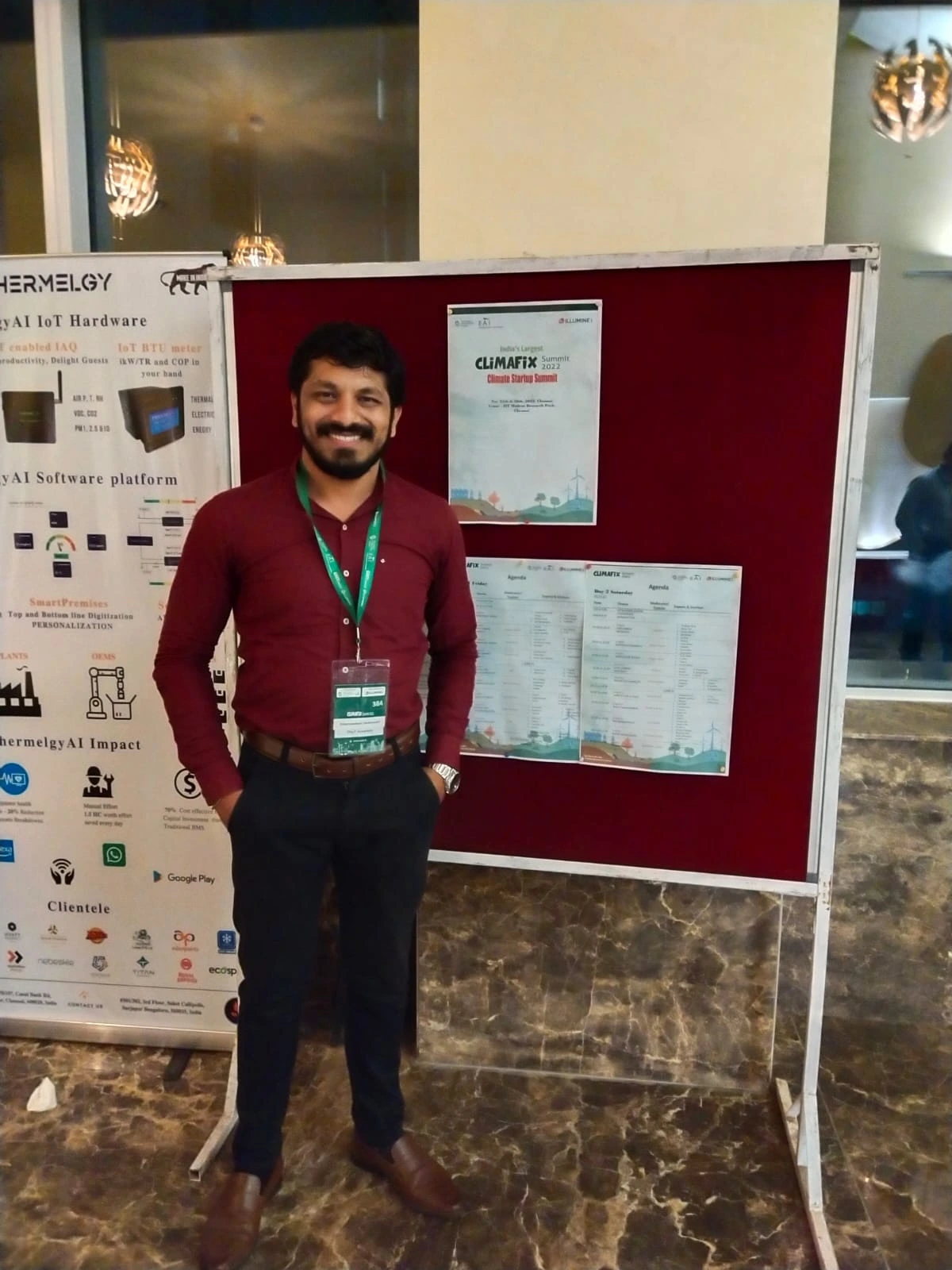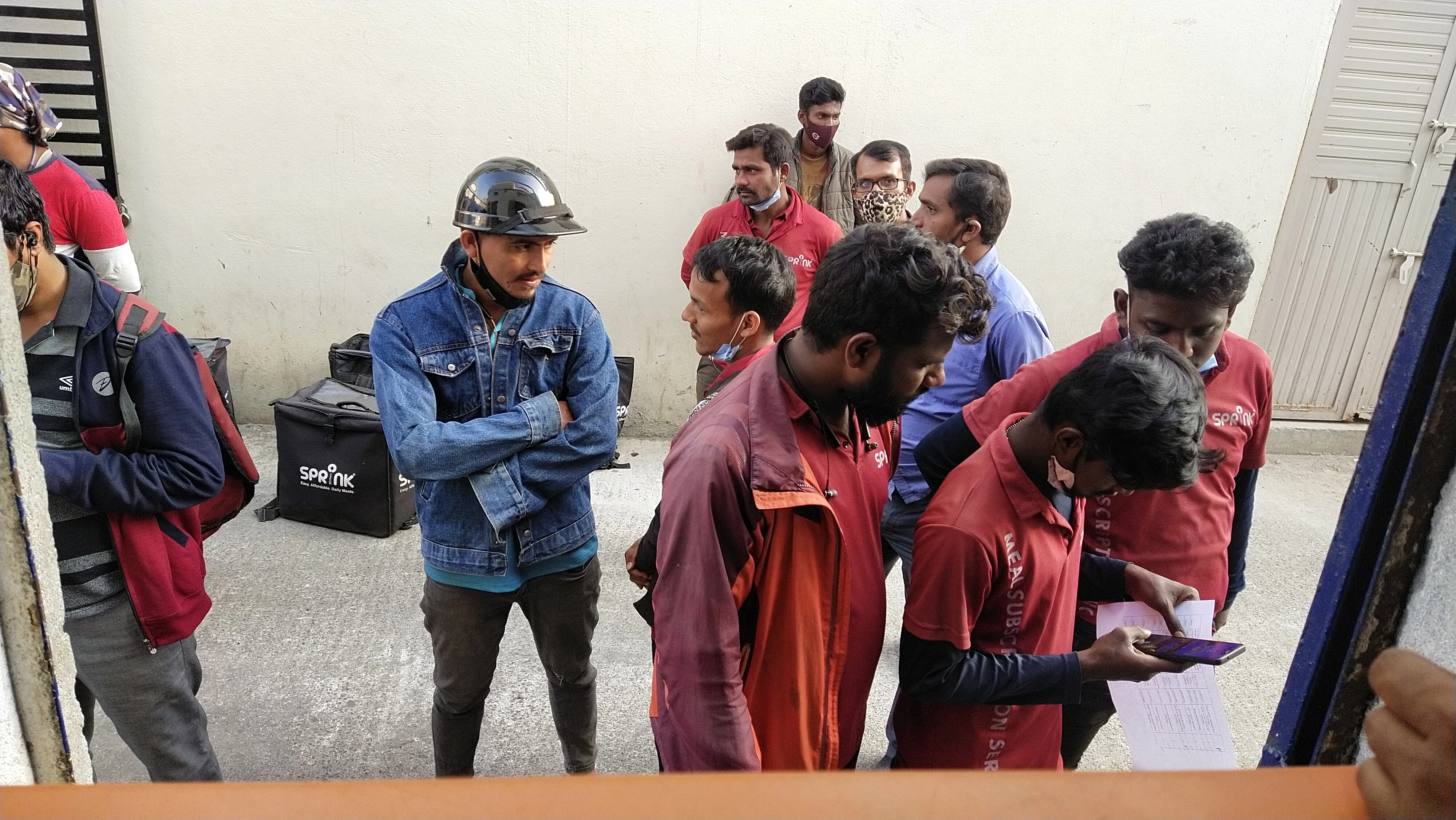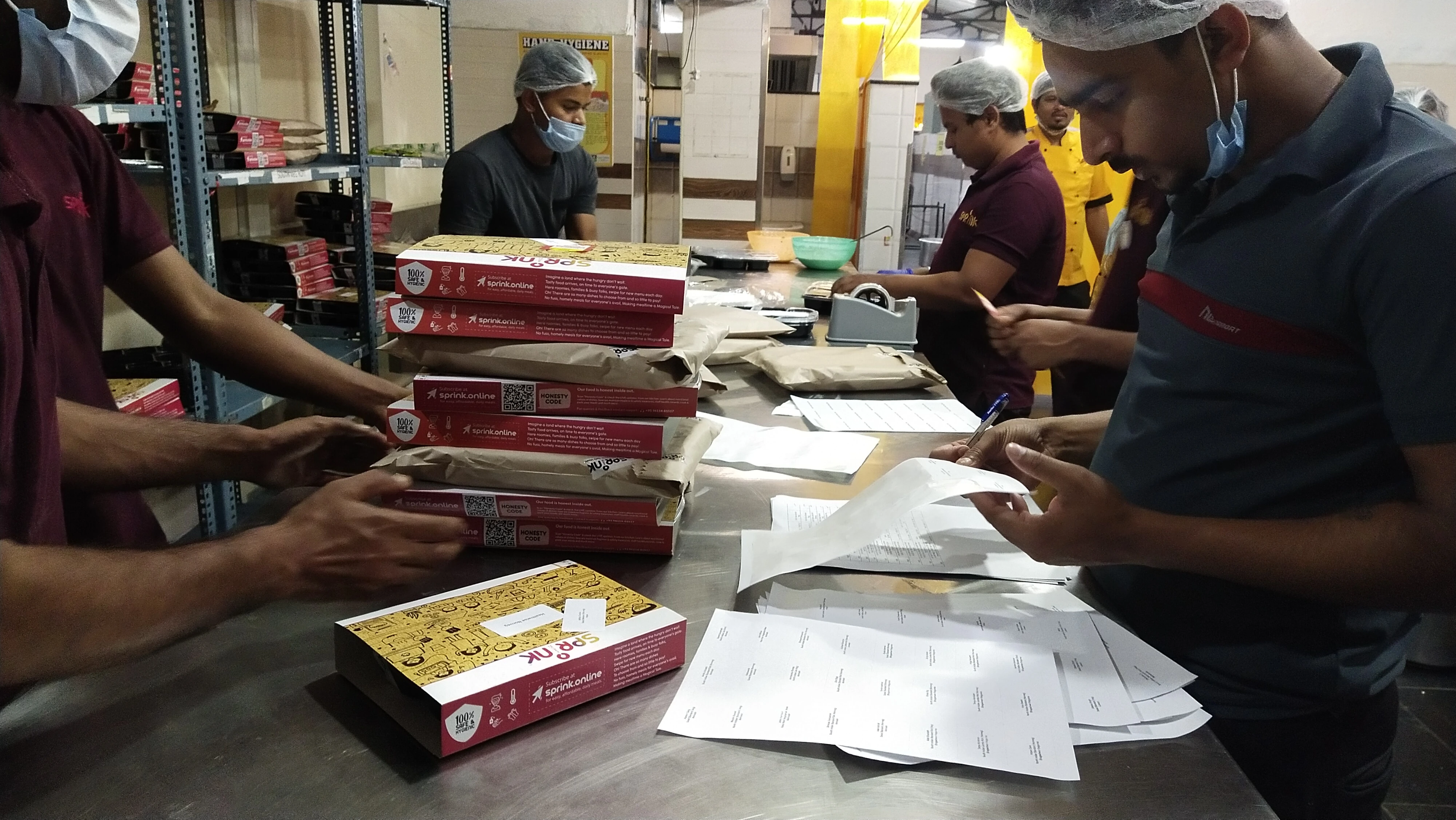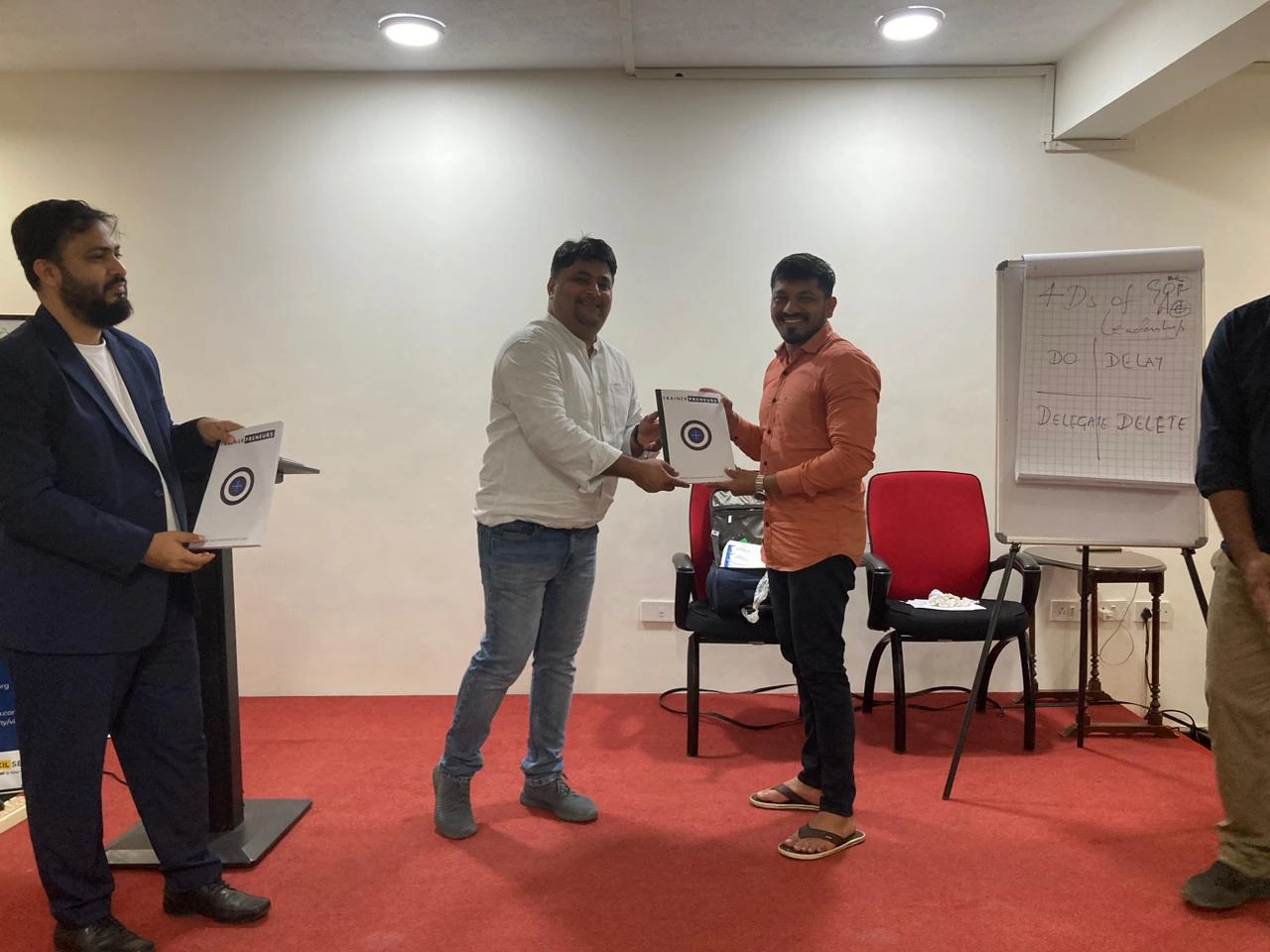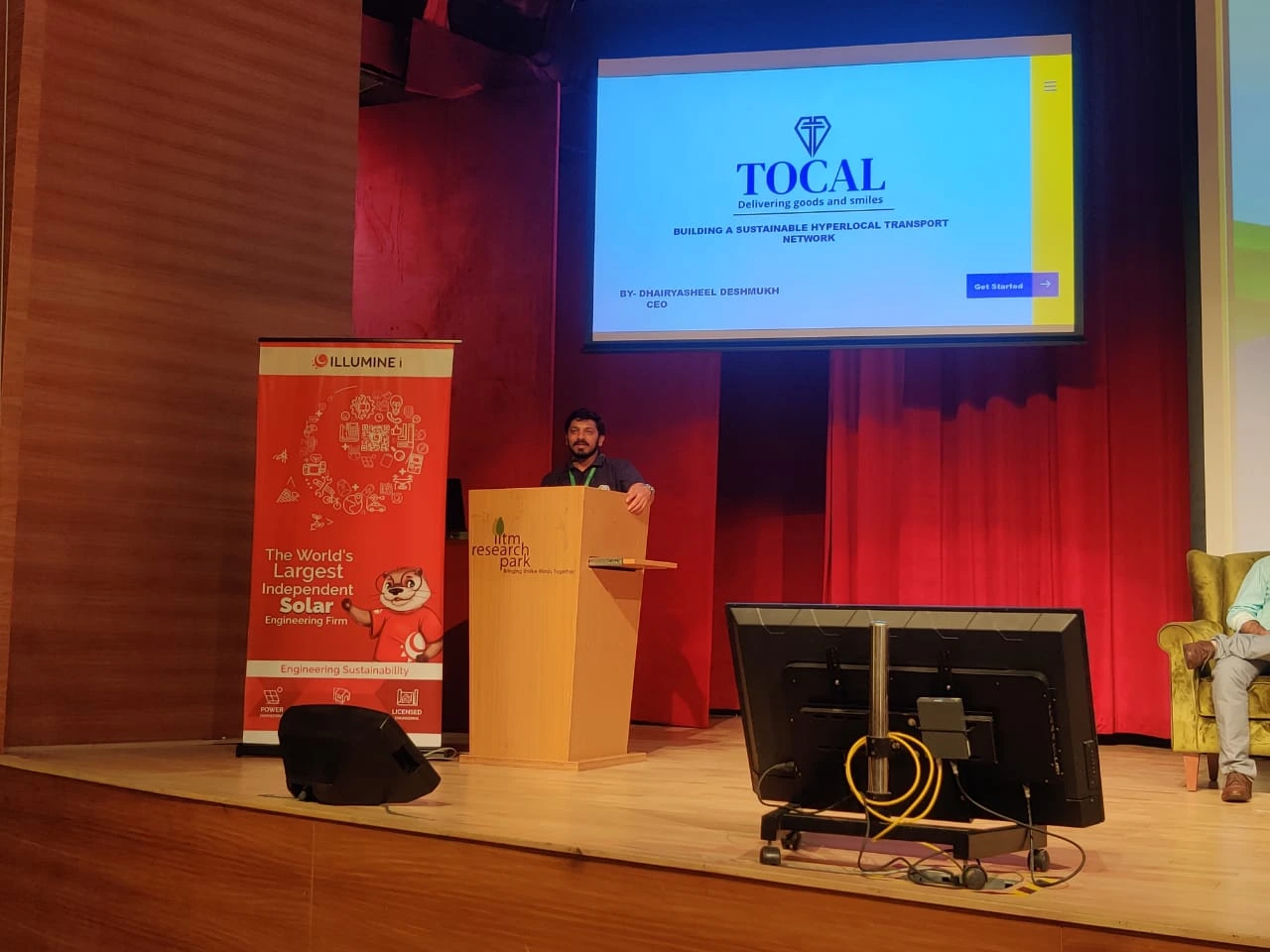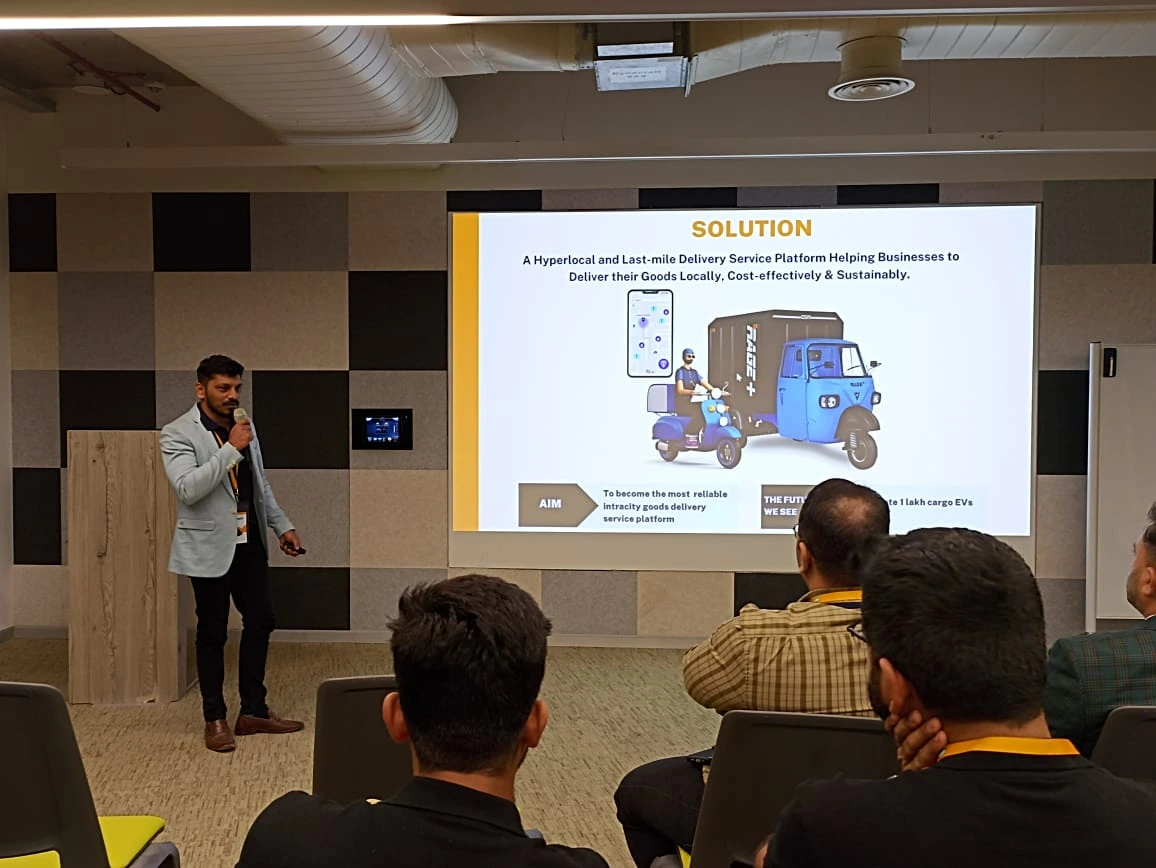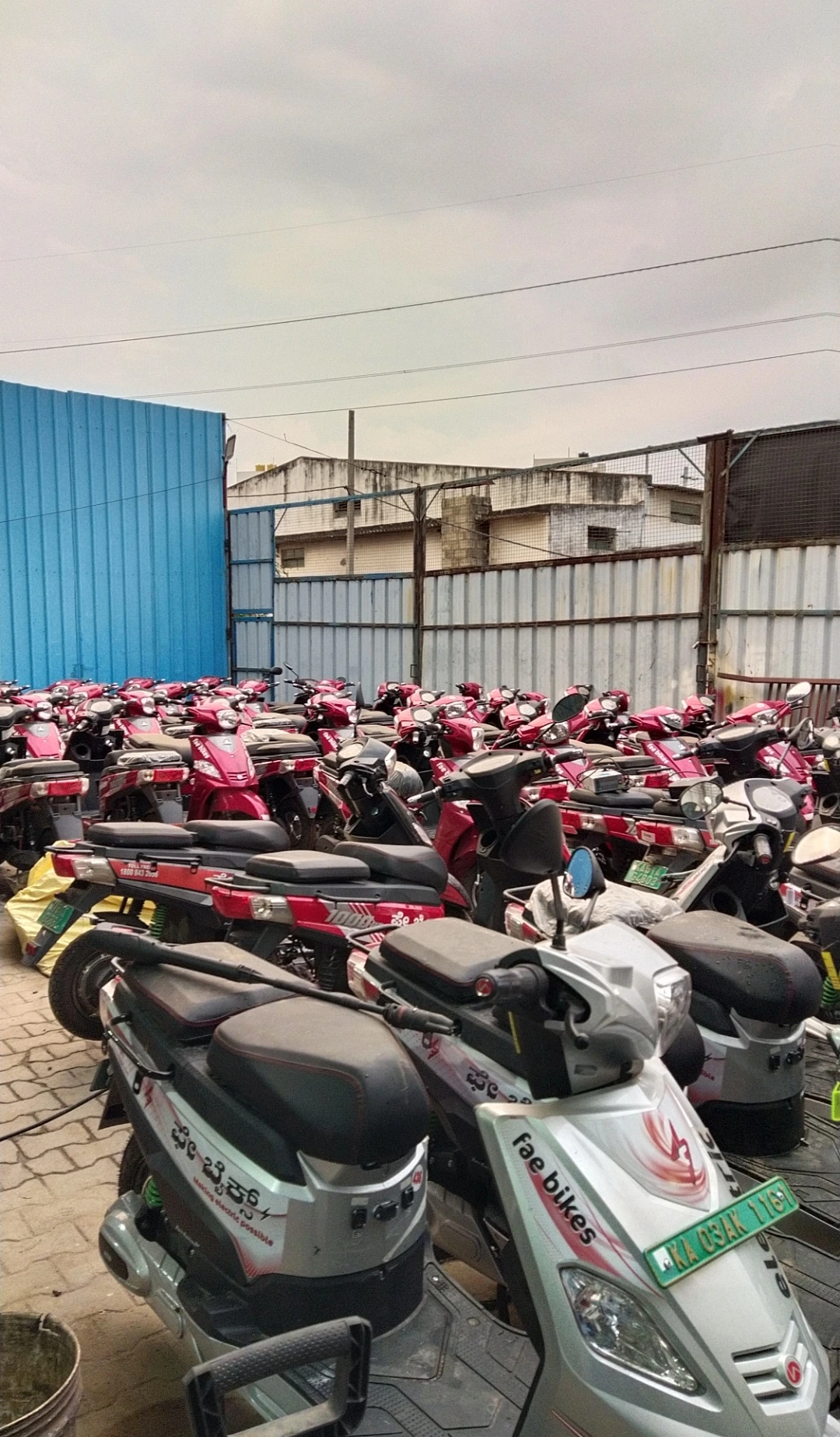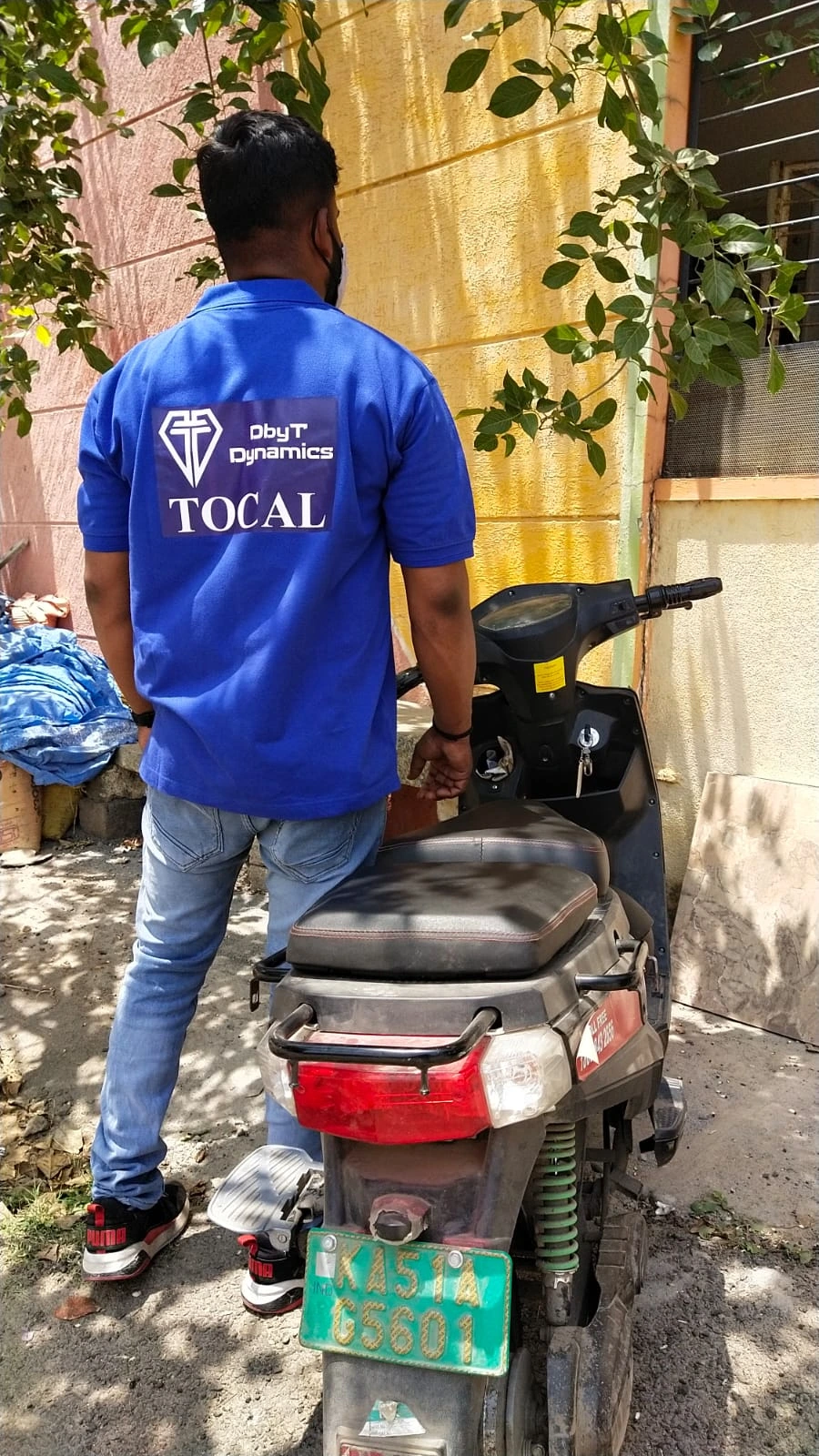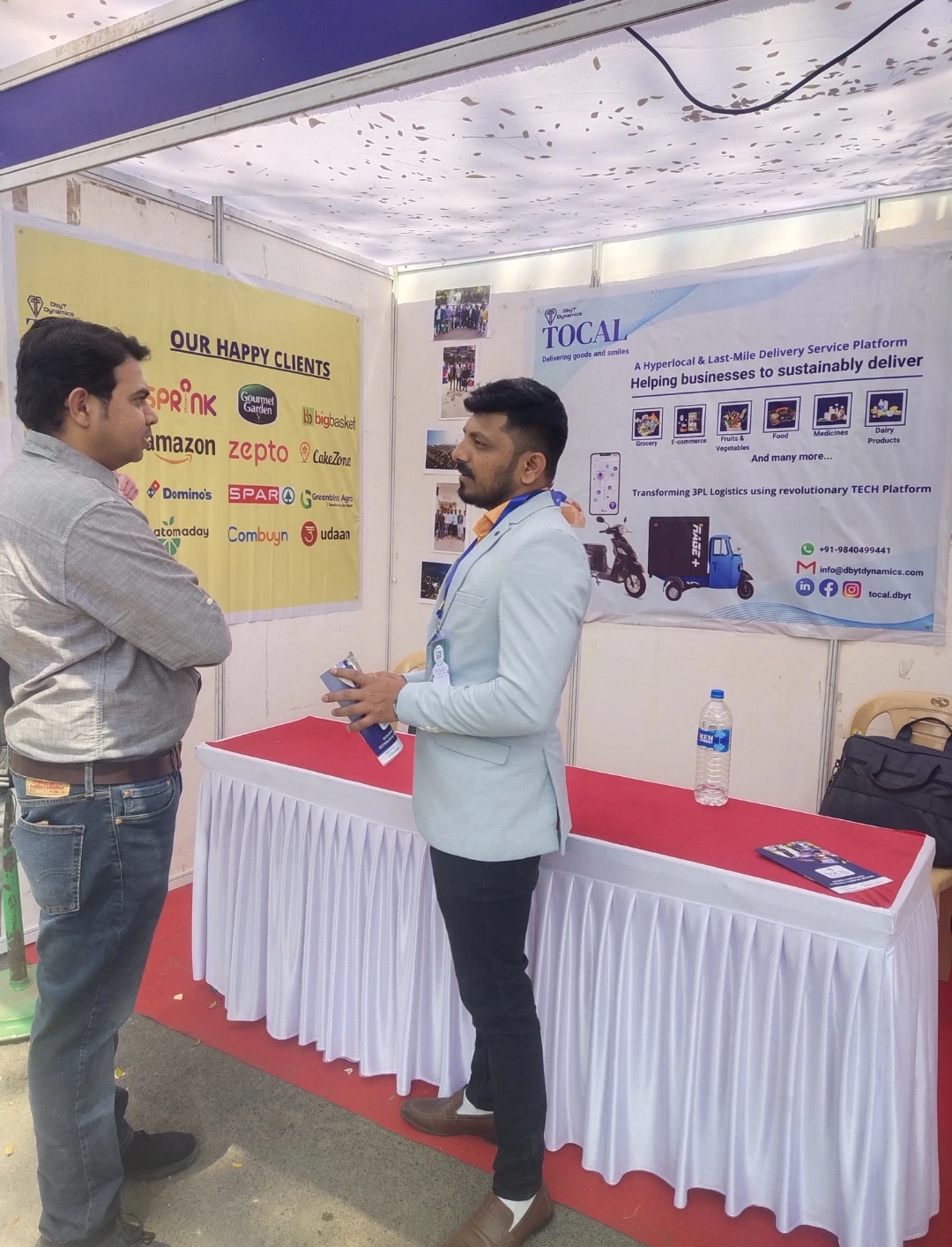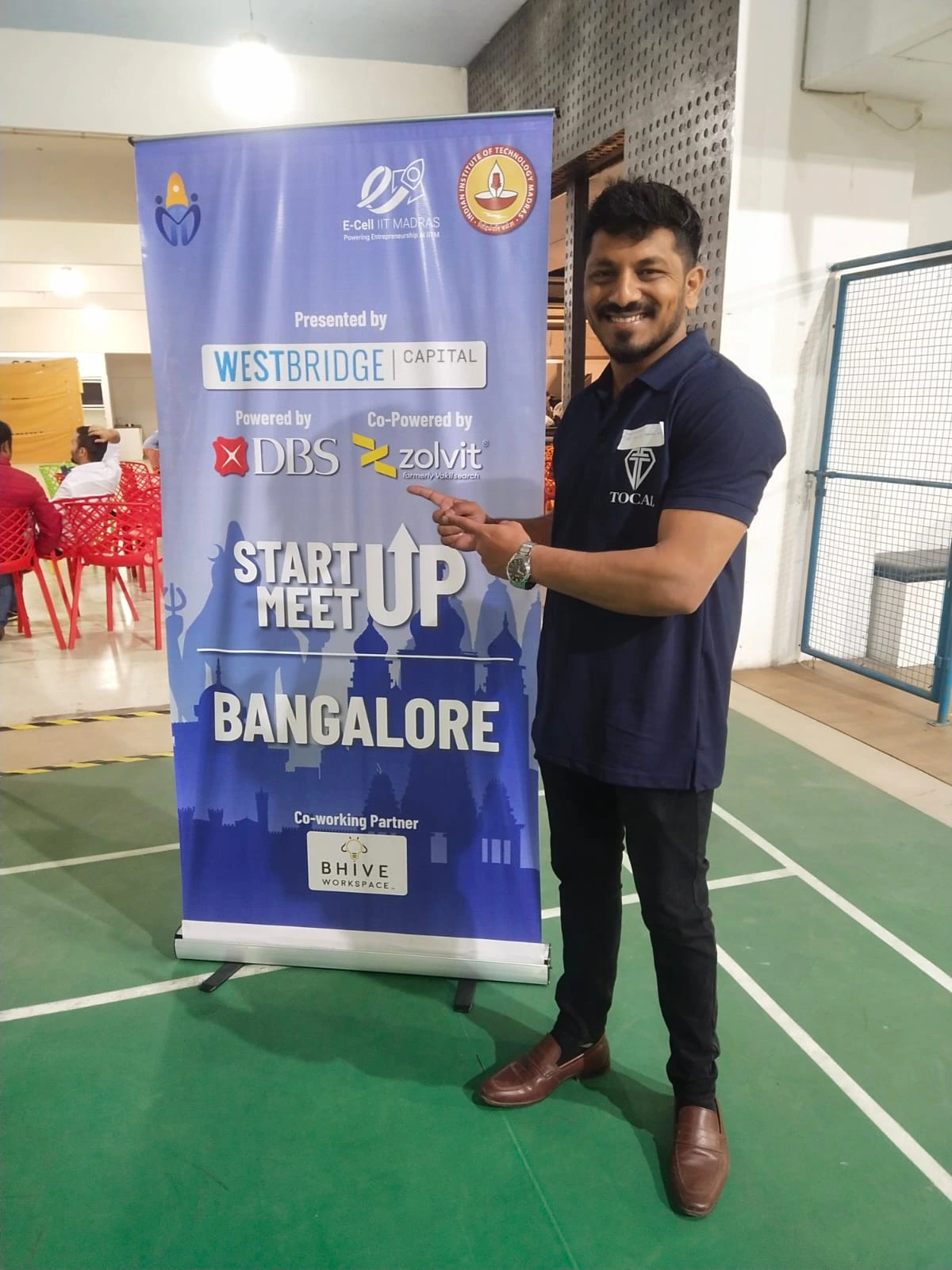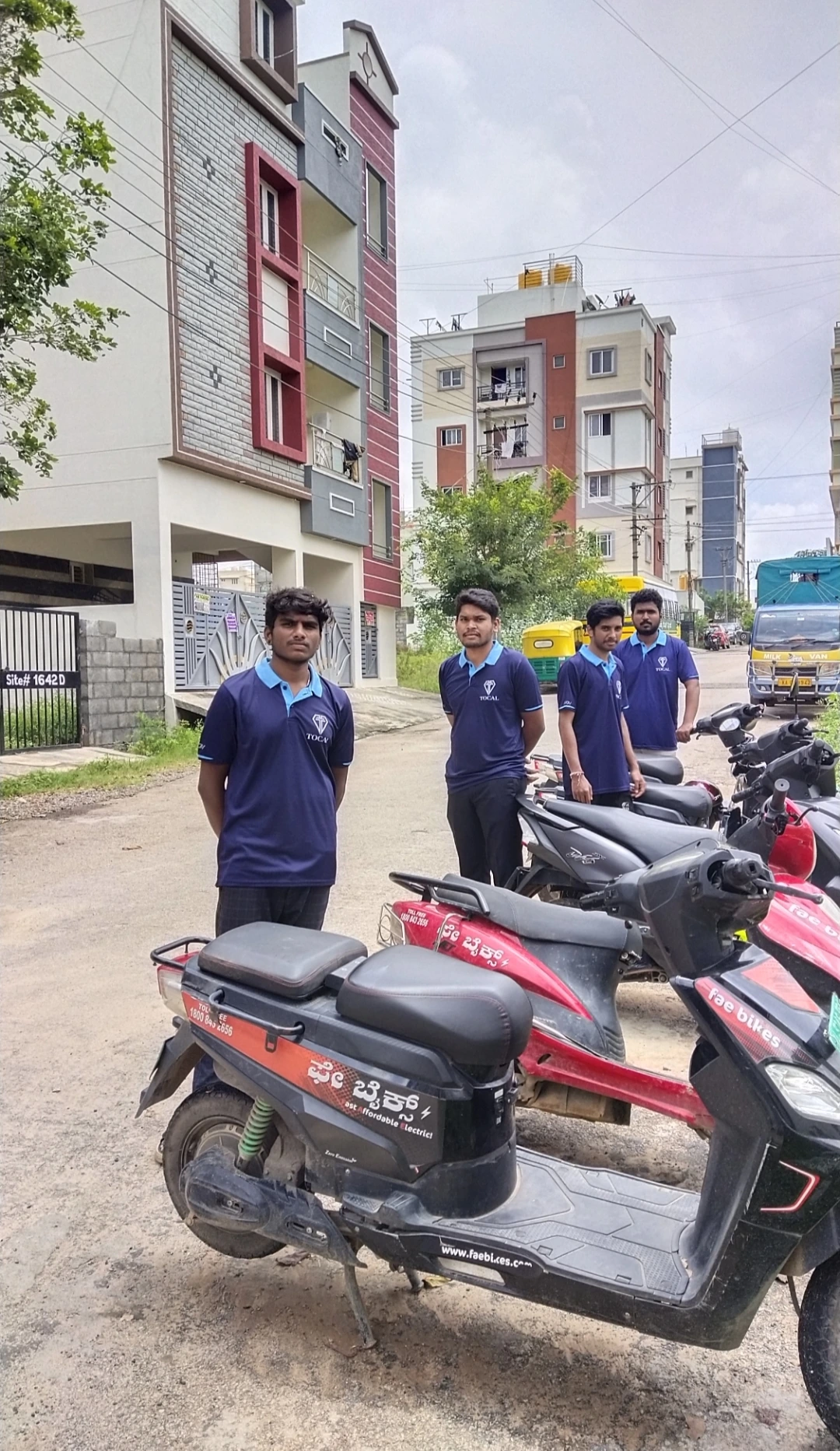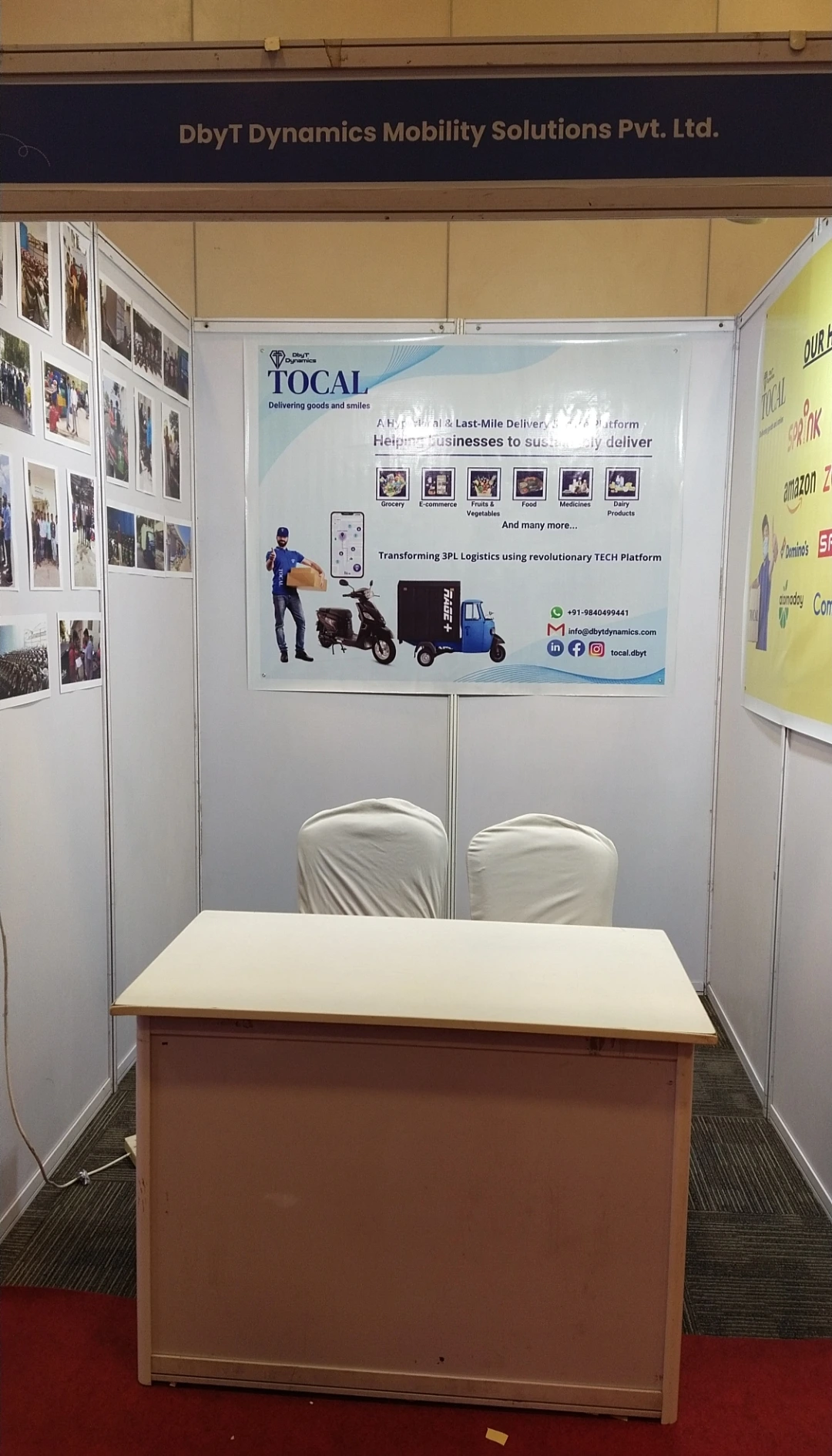 Founder Says
High time for businesses to go sustainable.
Today, online commerce in India is on the rise, and most of our nation's gig workforce is working as delivery executives/ driver partners at the e-commerce, Quick-commerce, and D2C companies delivering millions of packages daily at our doorsteps. The cost per delivery has been a challenge for these companies thus the driver partners get underpaid leads to huge attrition and a lack of reliability in this space.
We aim to become the most reliable and technology-enabled intra-city transport network providing affordable delivery service. And on the other side, providing the hard-working community of drivers a platform where they can work efficiently and have a sustainable income. The mission is to enable 1 million independent drivers under the TOCAL platform and provide them a dignified job opportunity by 2030.
Dhairyasheel Deshmukh
CEO and Founder